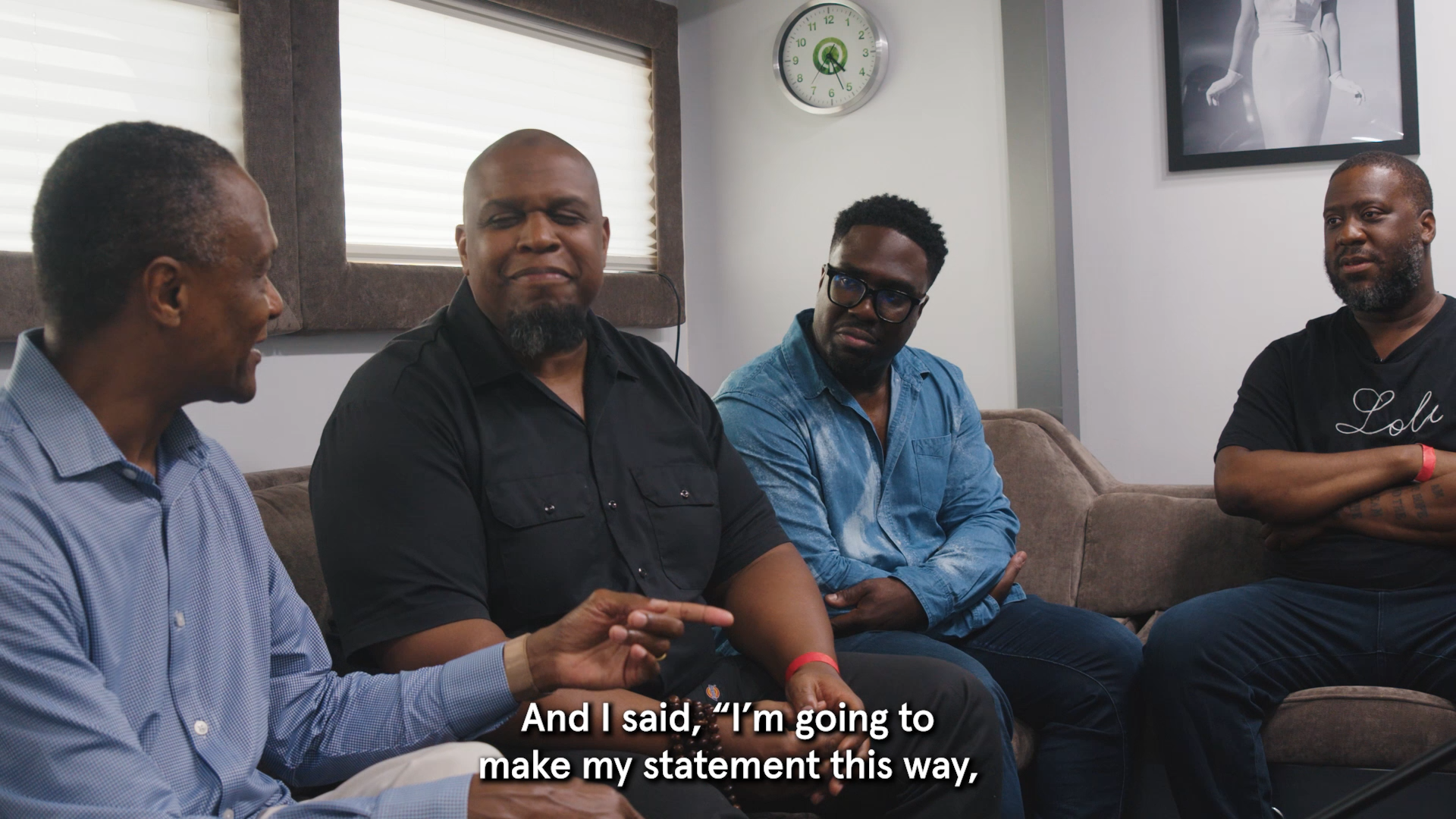 Juneteenth Celebrations
"It's a powerful cultural artifact that we're creating right now." Amir Sulaiman, Thomas Wilkins, Robert Glasper, and Derrick Hodge talk about how their Blackness does—and doesn't—define them as artists, and about the importance of coming together.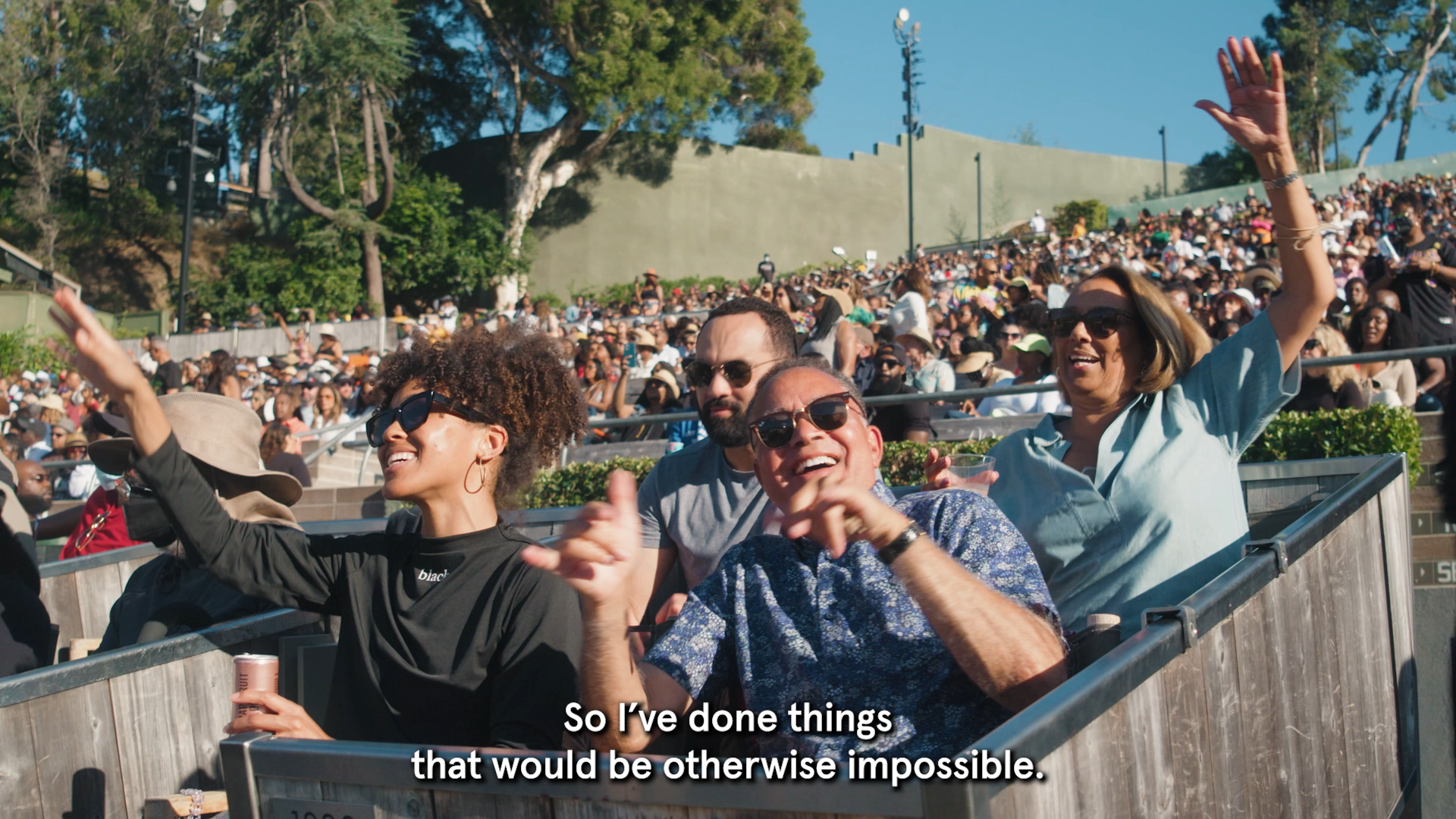 Father's Day
"They get to own their Blackness with a new degree of pride and a new reason to celebrate it." Ahead of their show at the Bowl last year, Thomas Wilkins, Robert Glasper, Amir Sulaiman, and Derrick Hodge discuss what performing for Juneteenth means to them as fathers.
Get Watch & Listen Updates
Join the Watch & Listen newsletter list!