Join the Hollywood Bowl in 2020
The sun is setting behind the hills, a glass of wine in hand over a picnic with friends — all with incredible music in the air. There's nothing like summer in Los Angeles, and there's no better place to experience it than the Hollywood Bowl.
Classical Tuesdays and Thursdays
The Los Angeles Philharmonic fills the Bowl with extraordinary symphonic music, joined by a world-class lineup of guest artists and collaborators.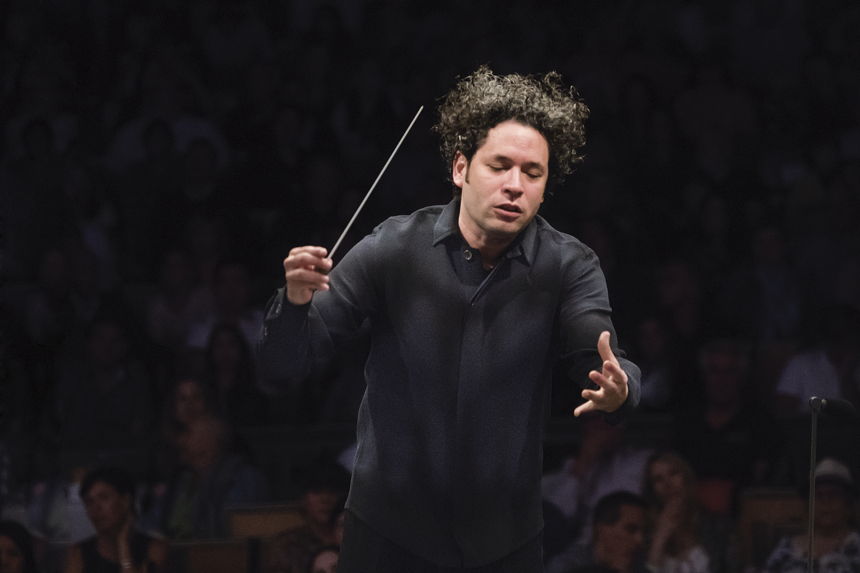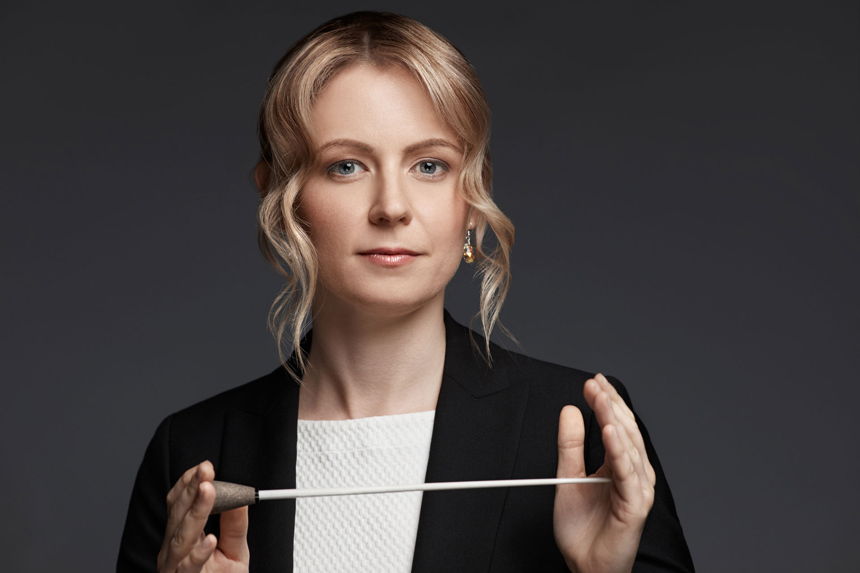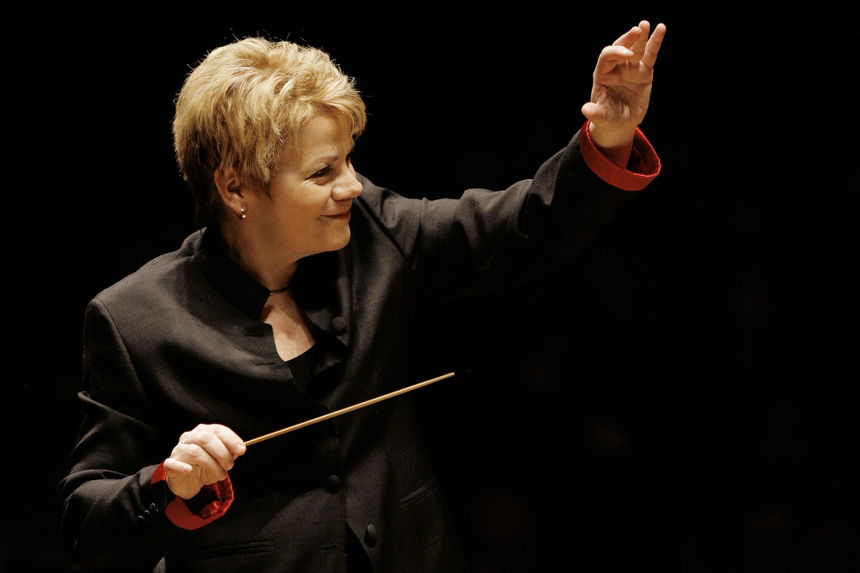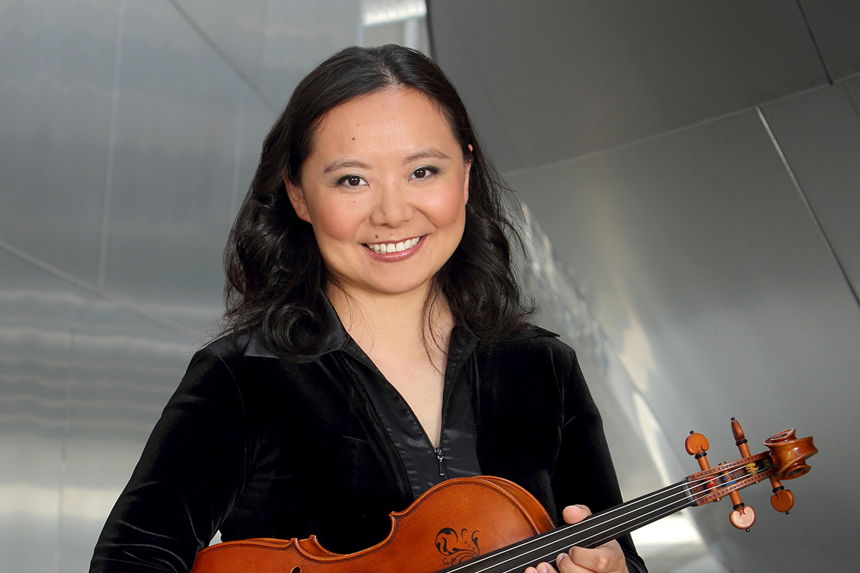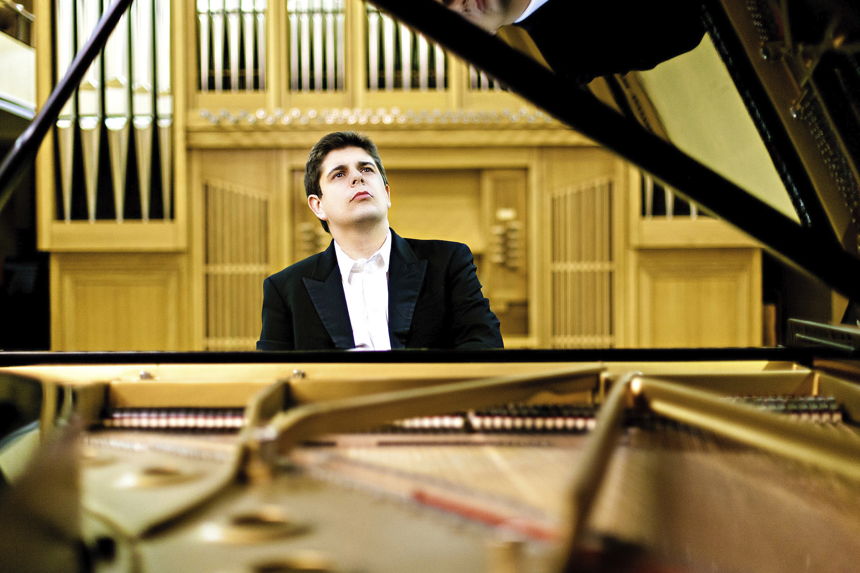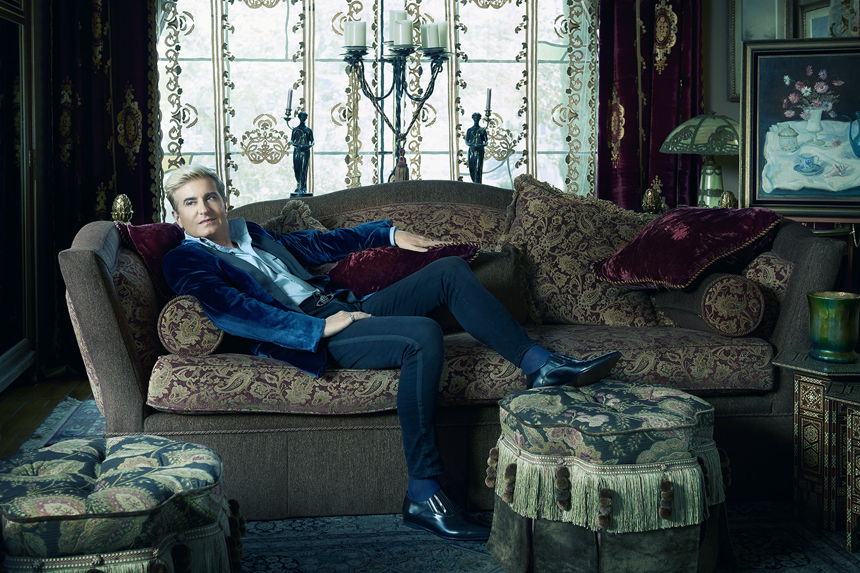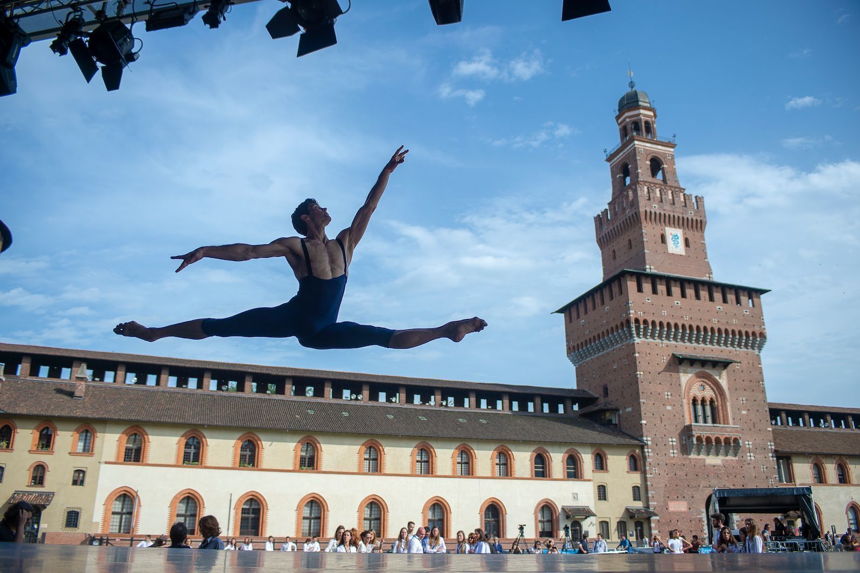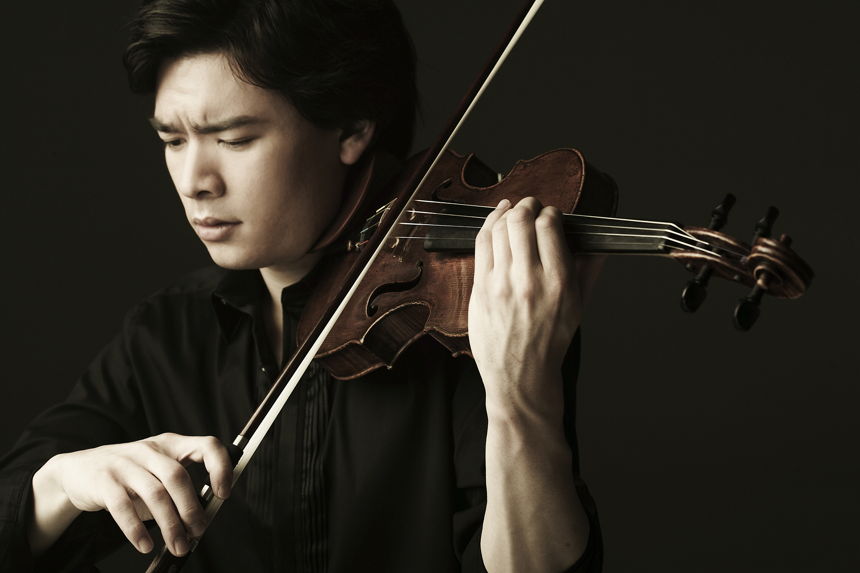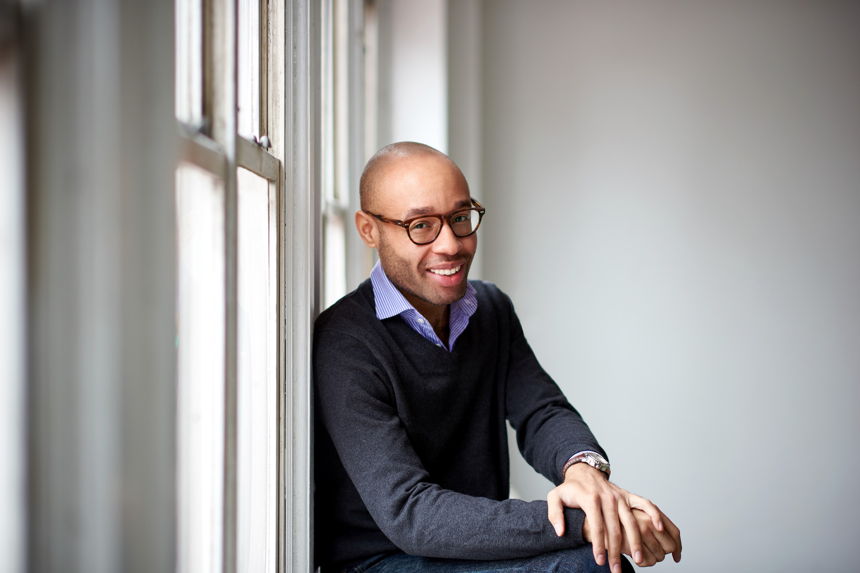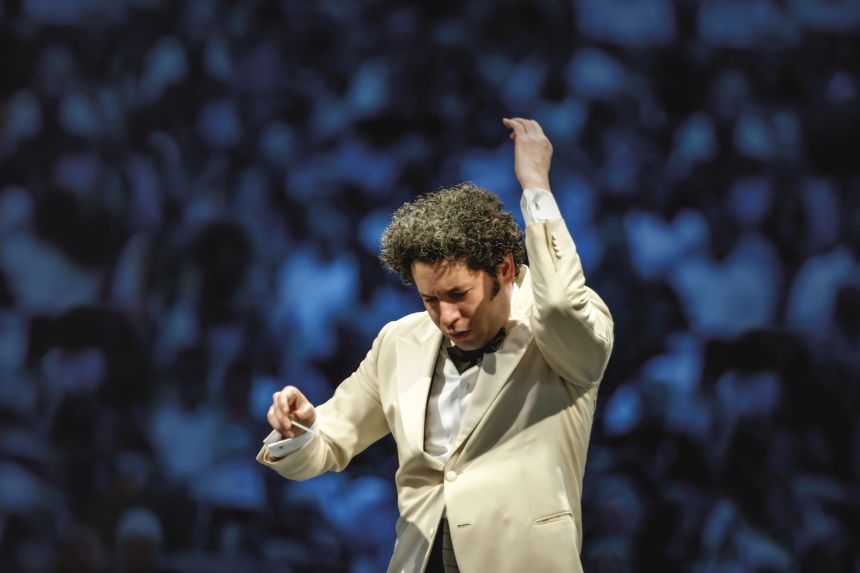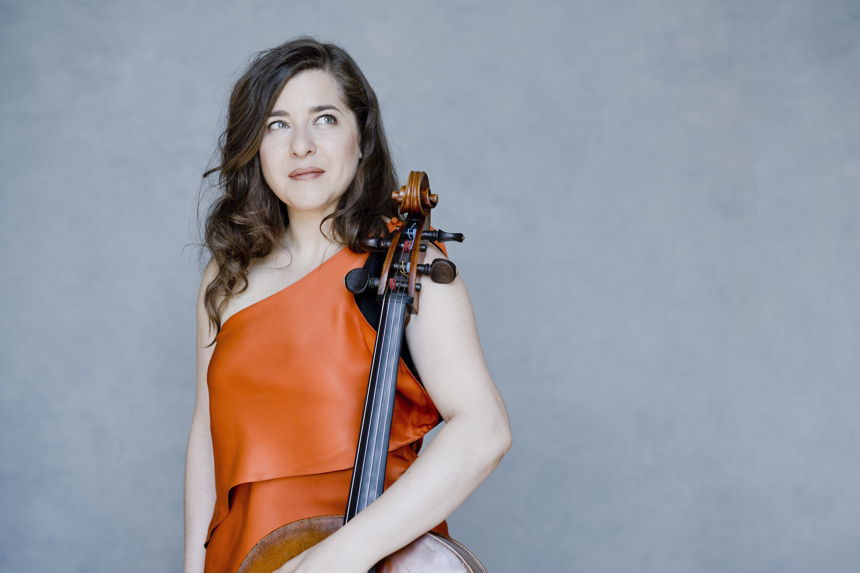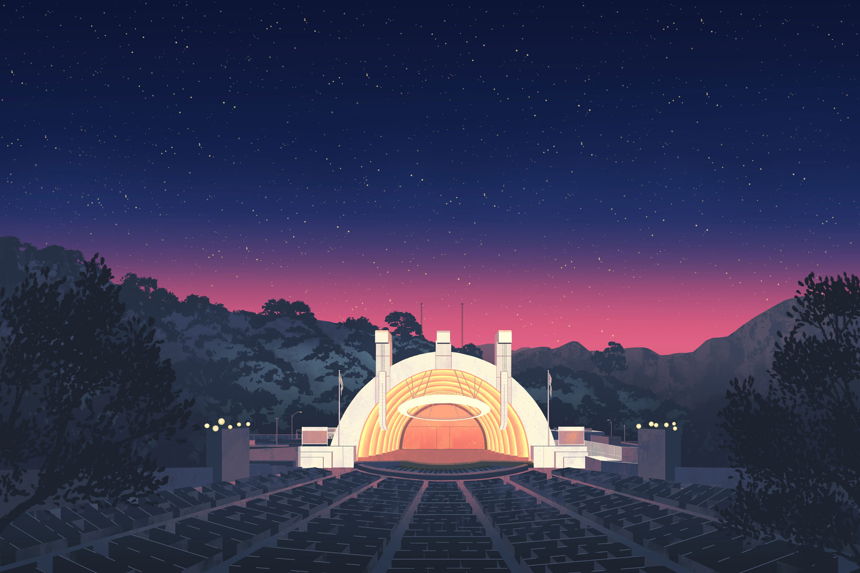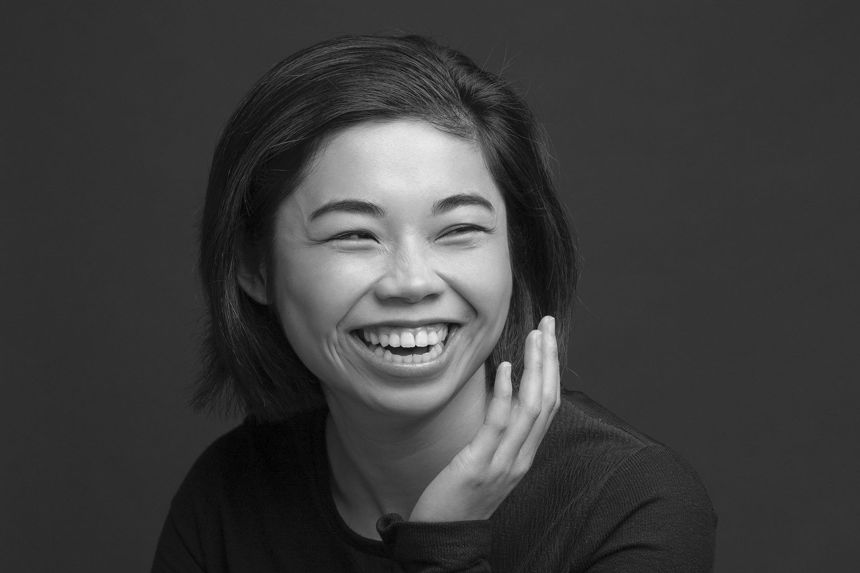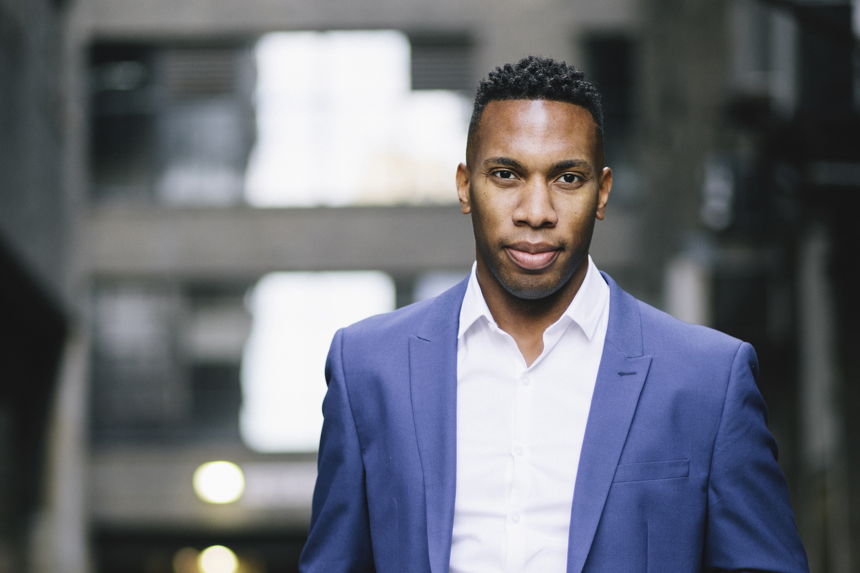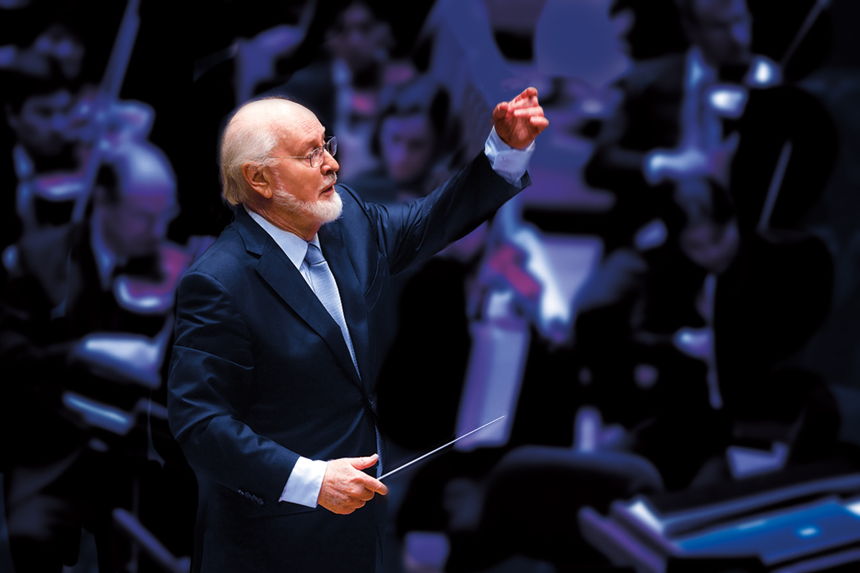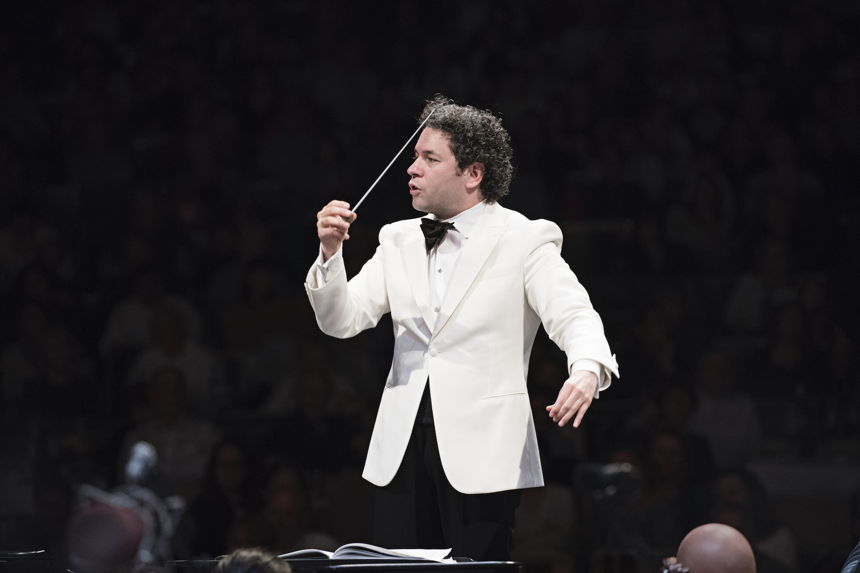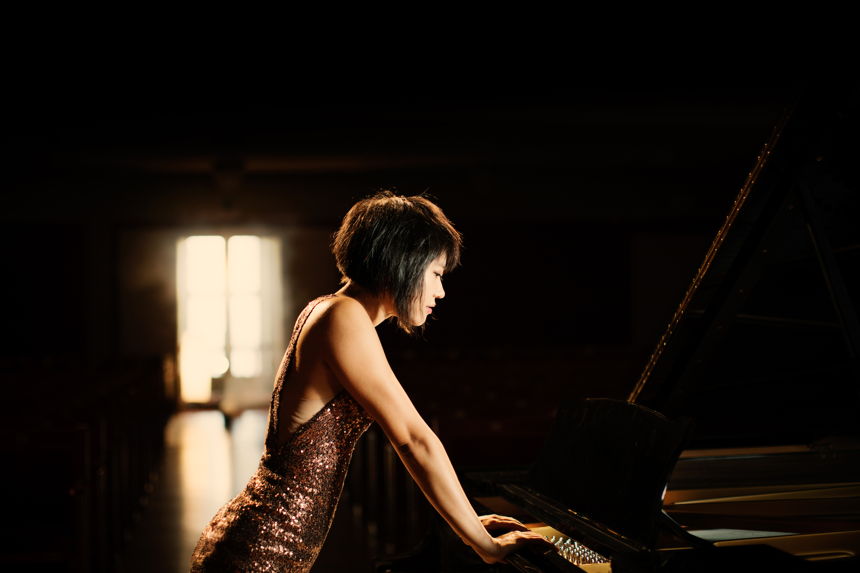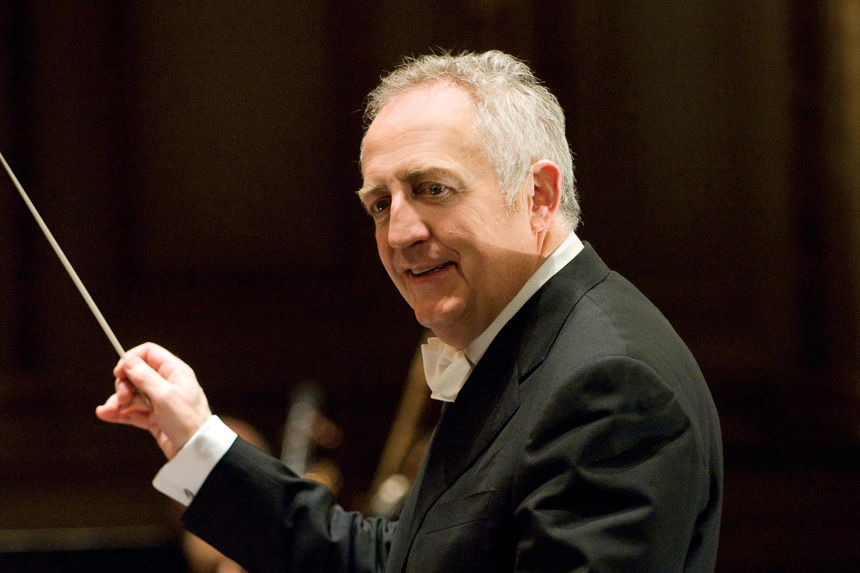 Weekend Spectaculars
From fireworks in the sky to fireworks on stage, these Friday and Saturday nights are bursting with excitement.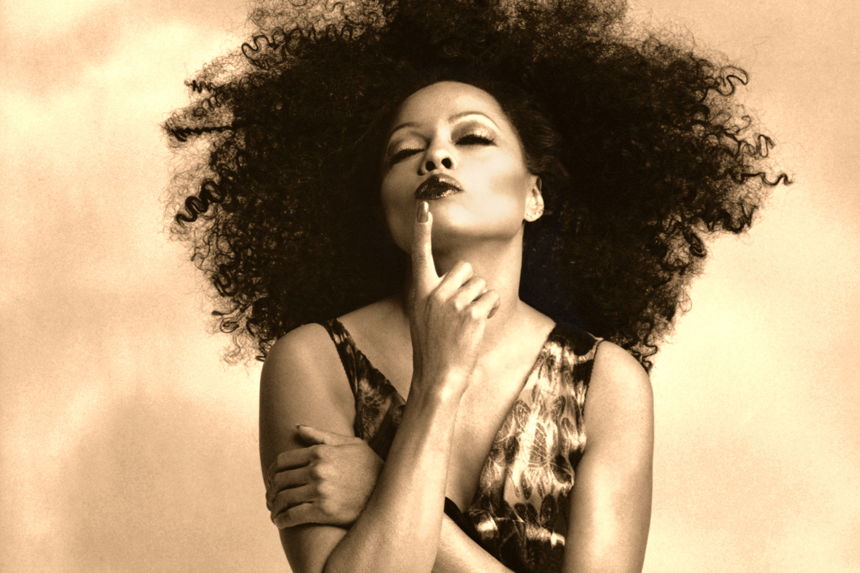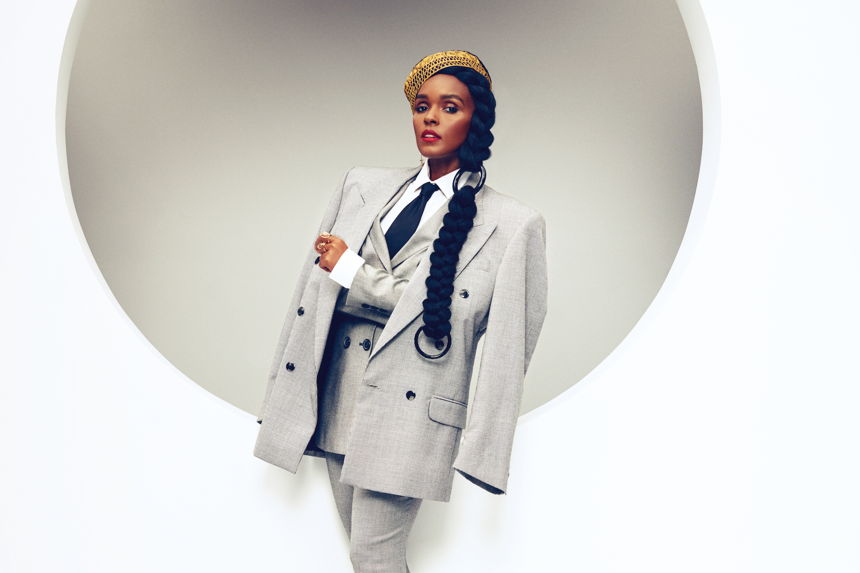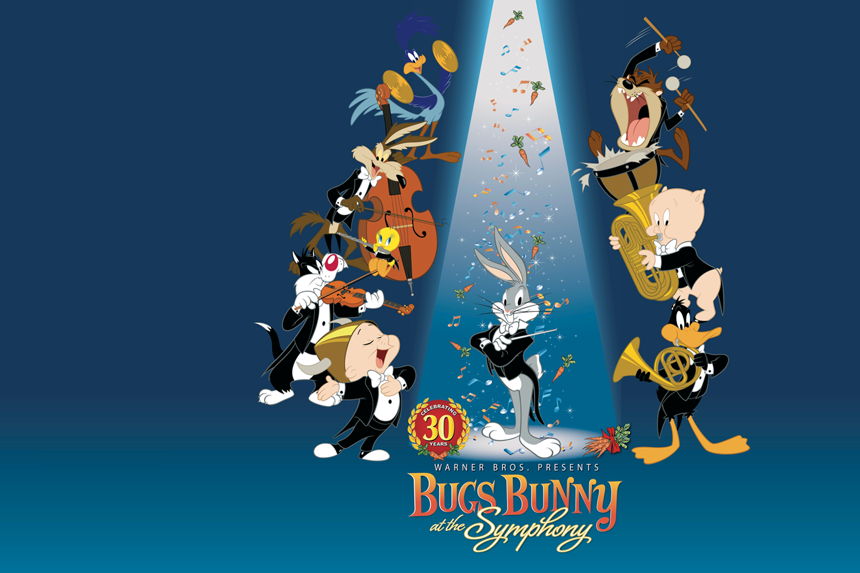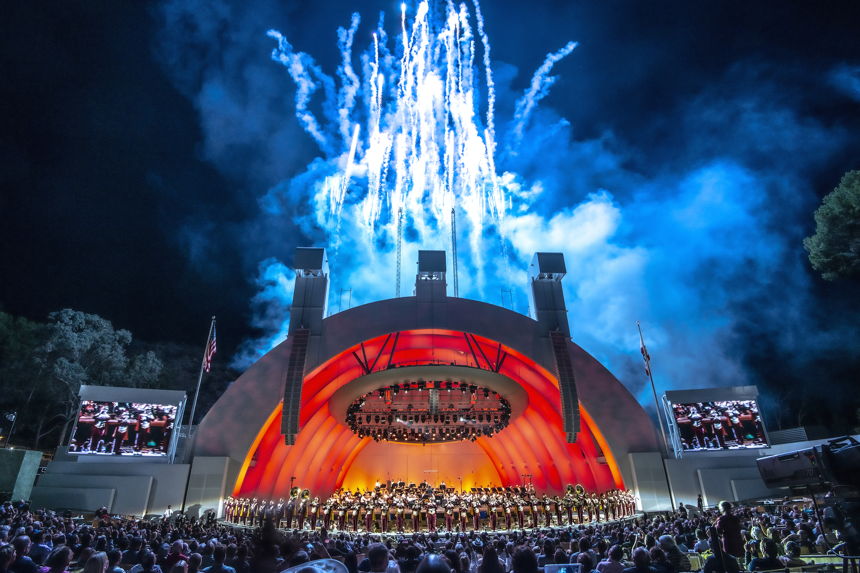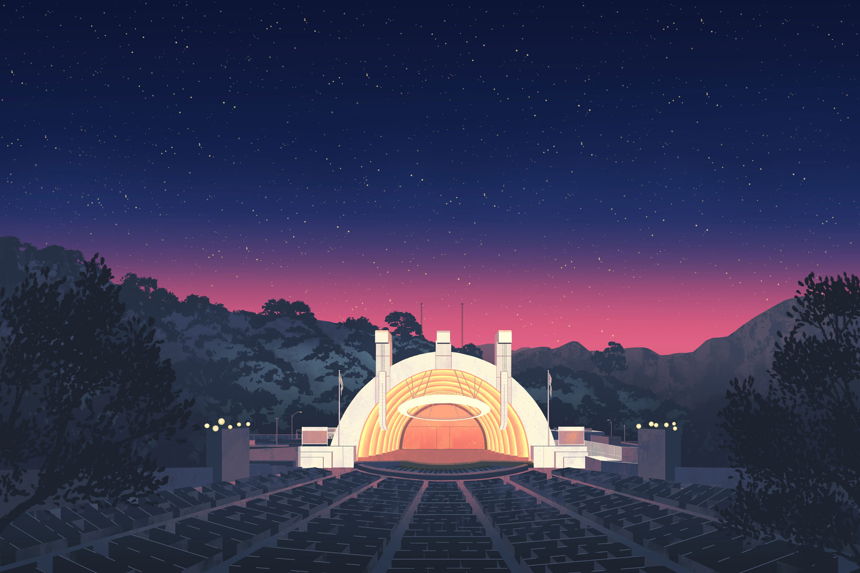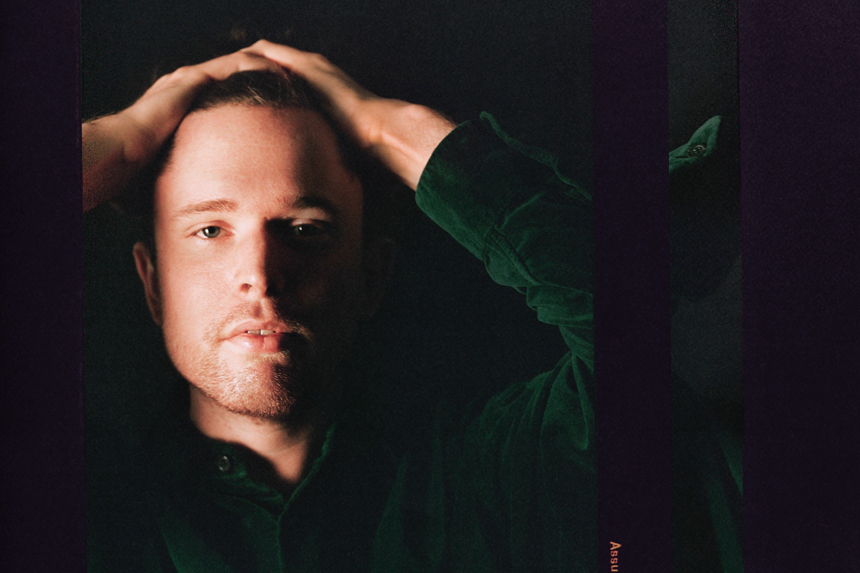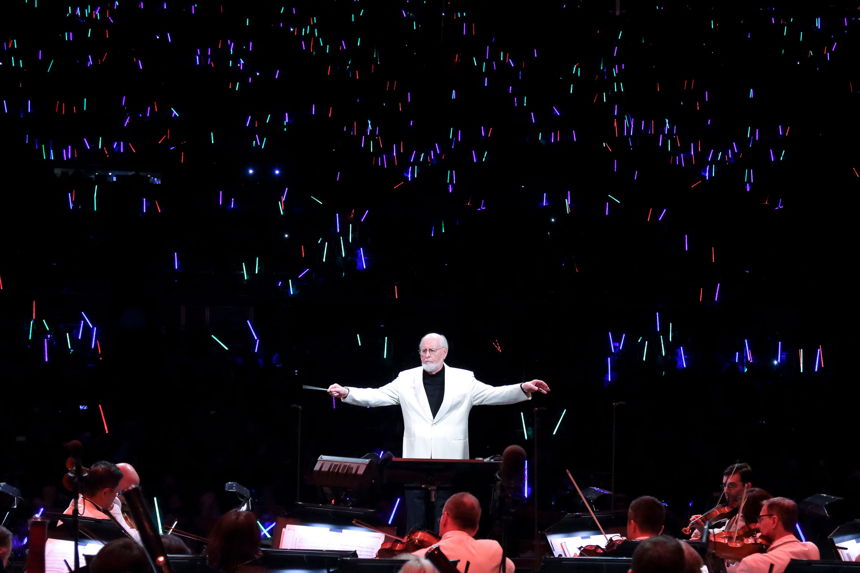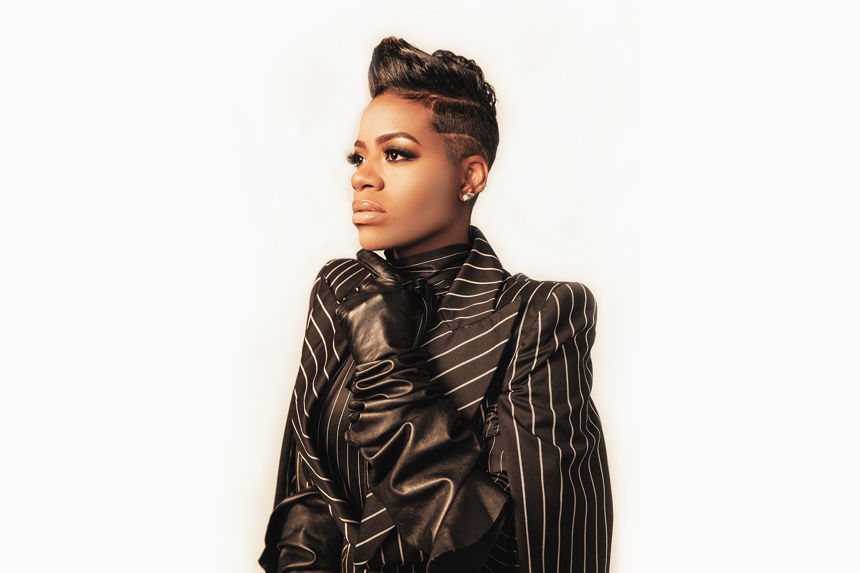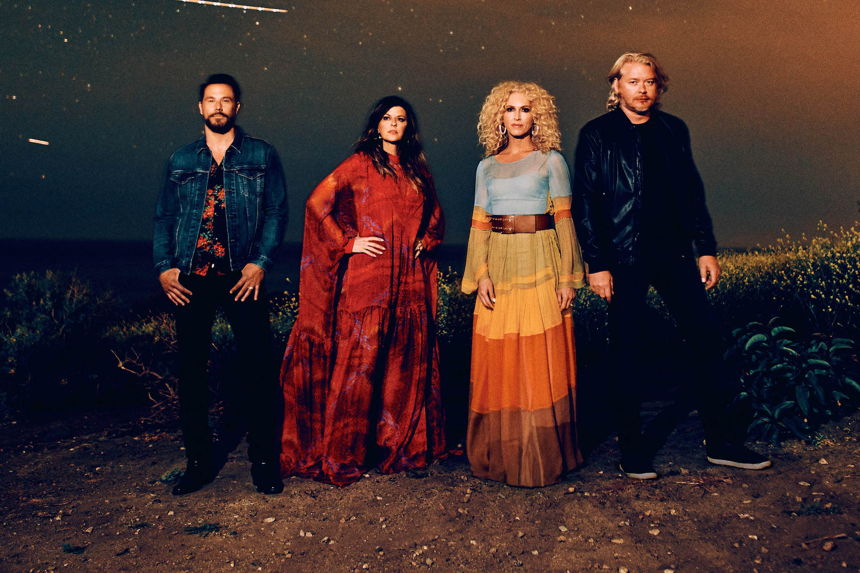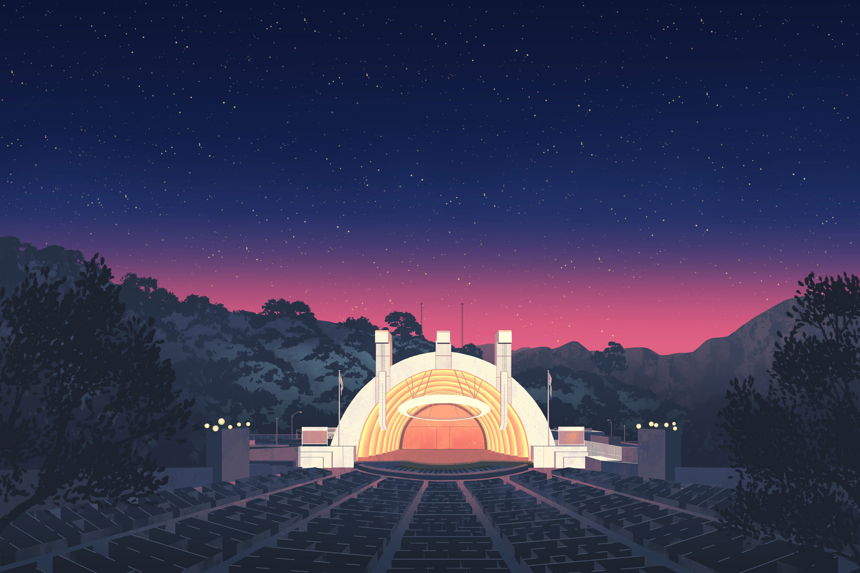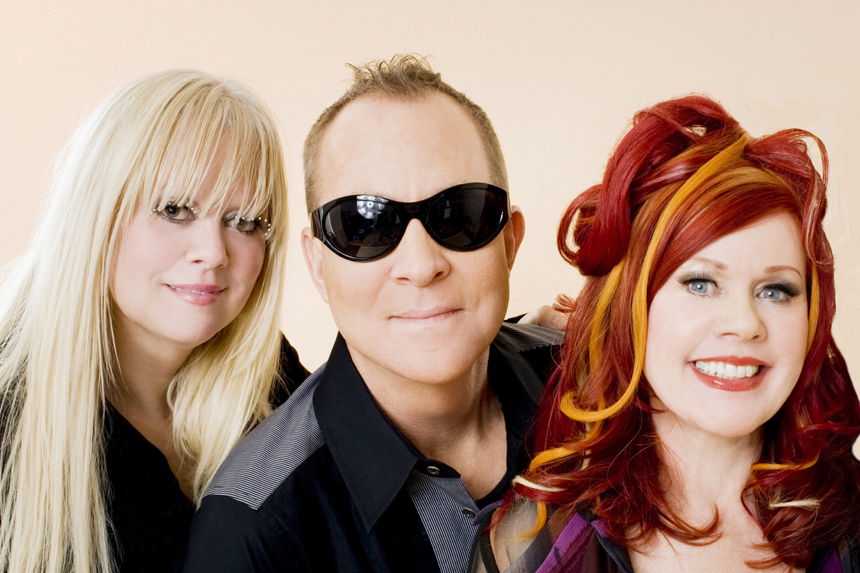 Jazz Plus
It's a fittingly eclectic trip through the world of jazz — and beyond — curated by Creative Chair for Jazz Herbie Hancock.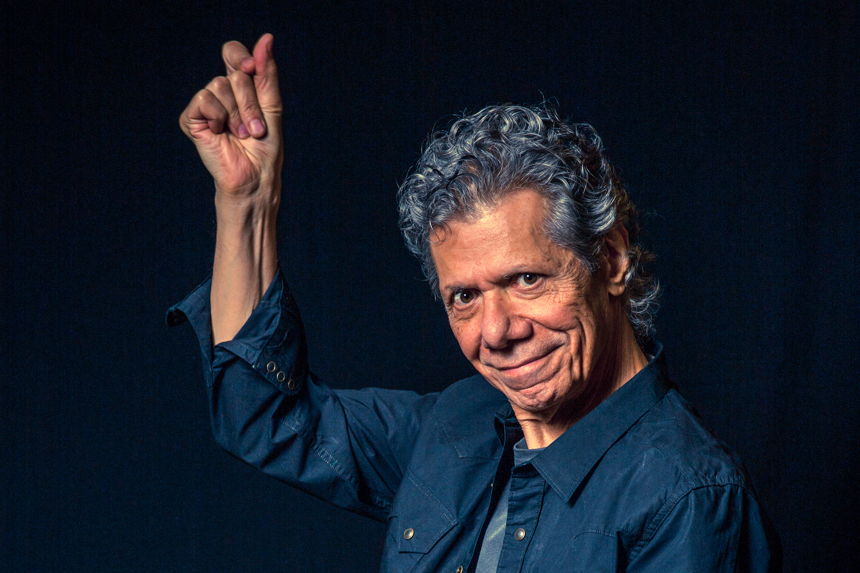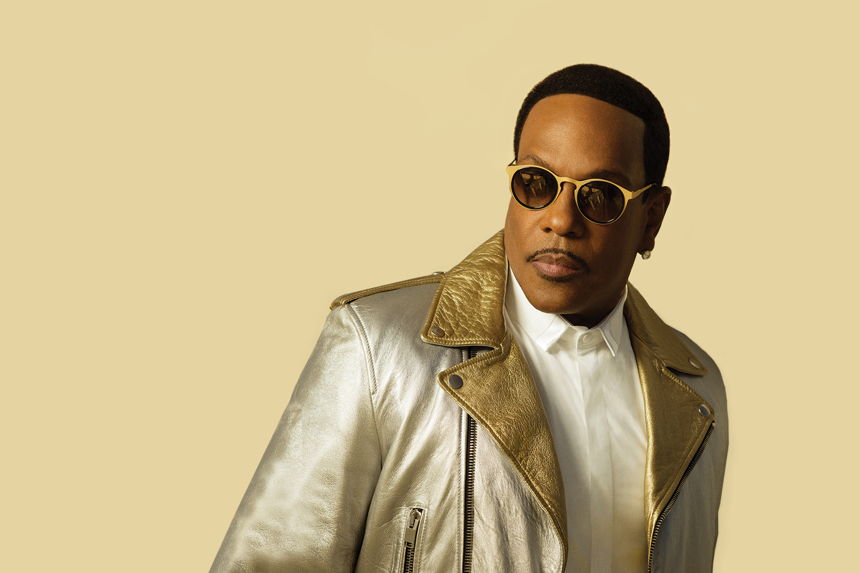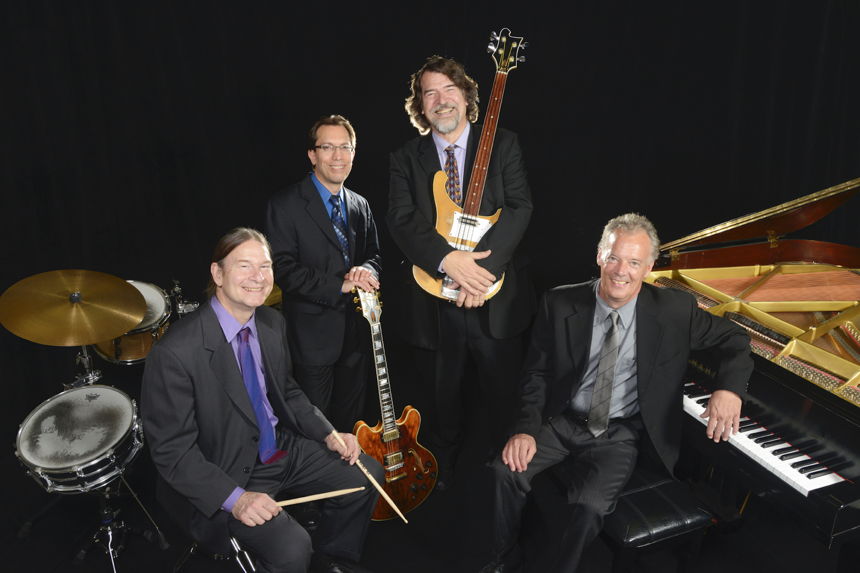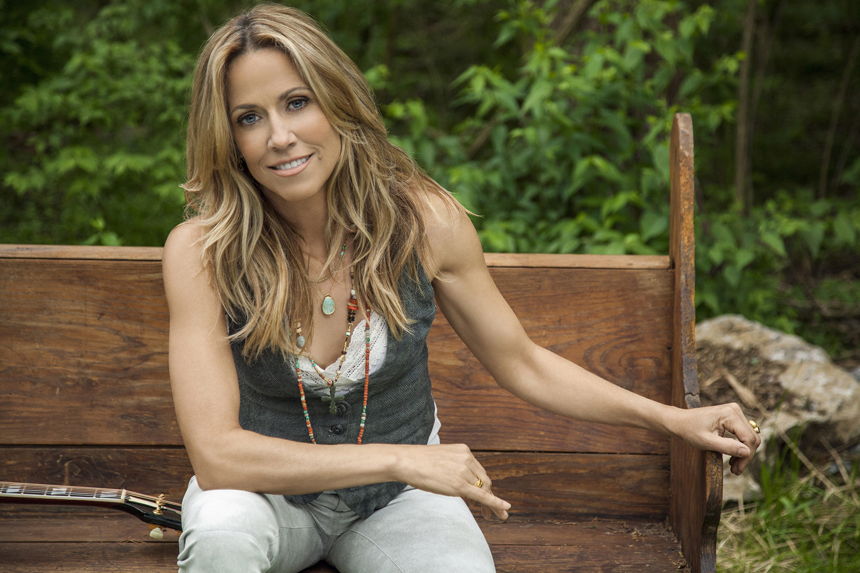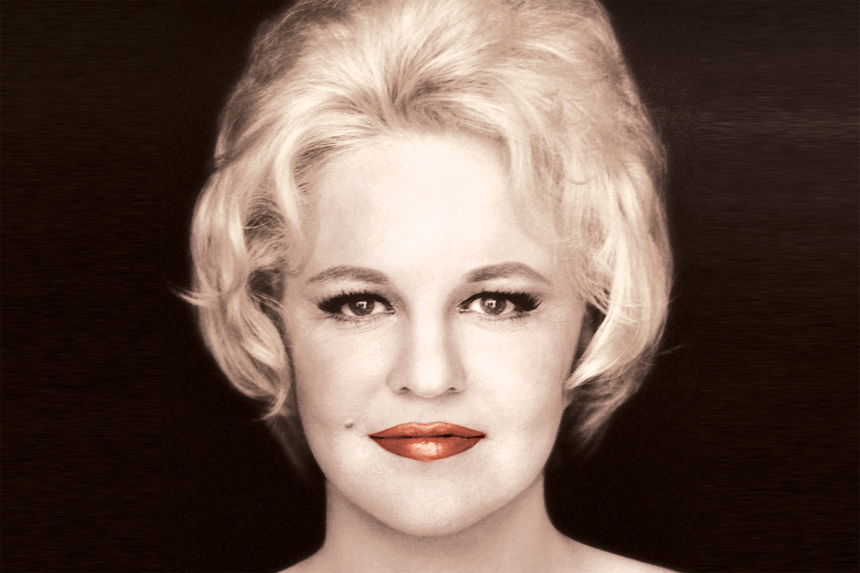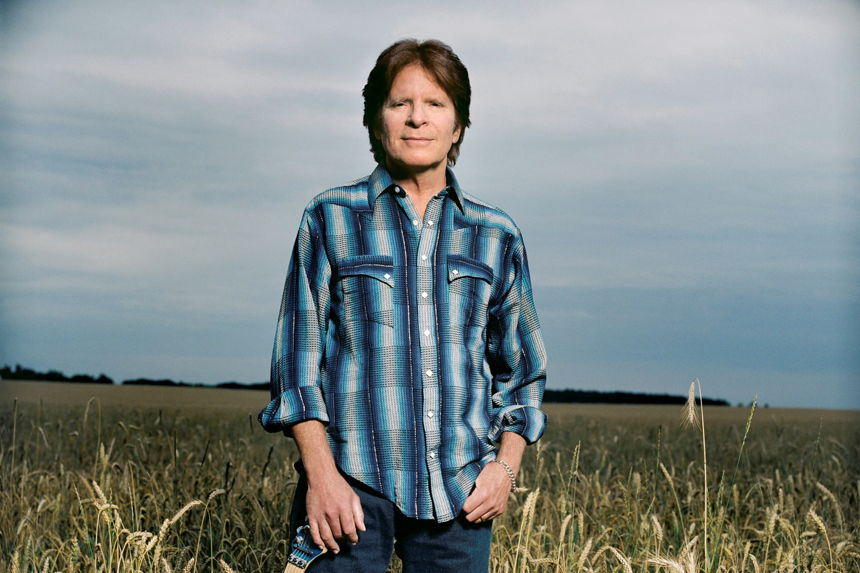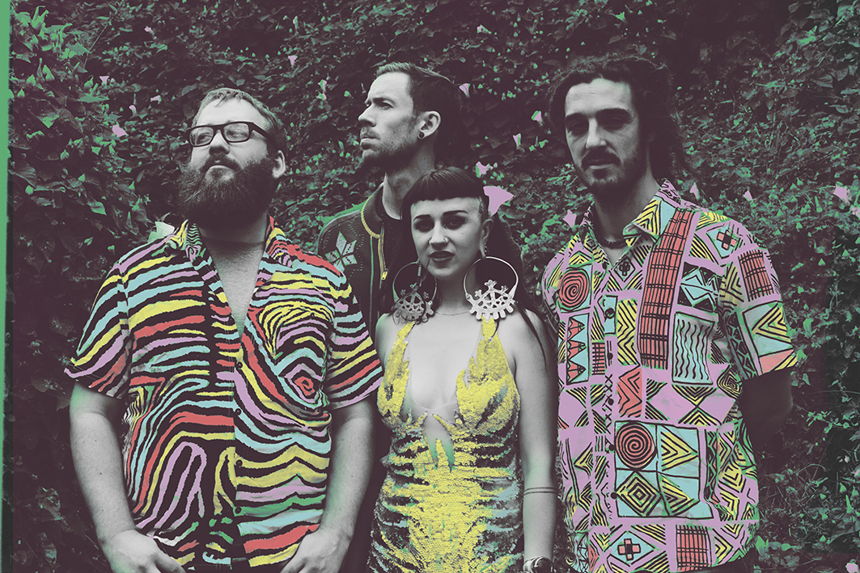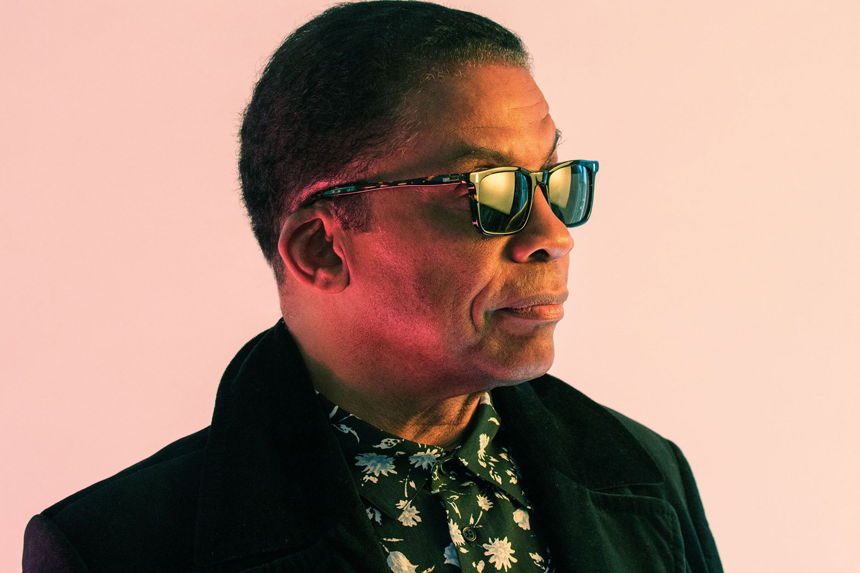 KCRW's World Festival
A cutting-edge mix of artists and sounds from across the world of music.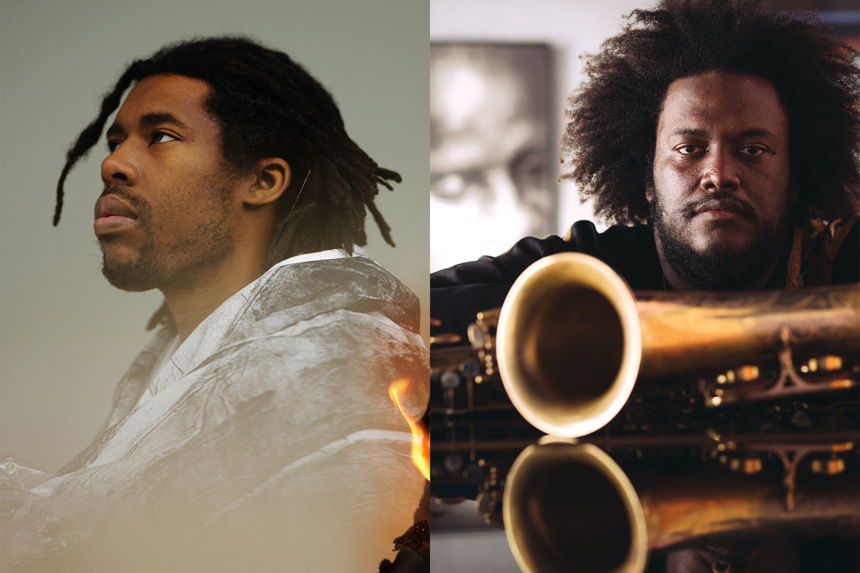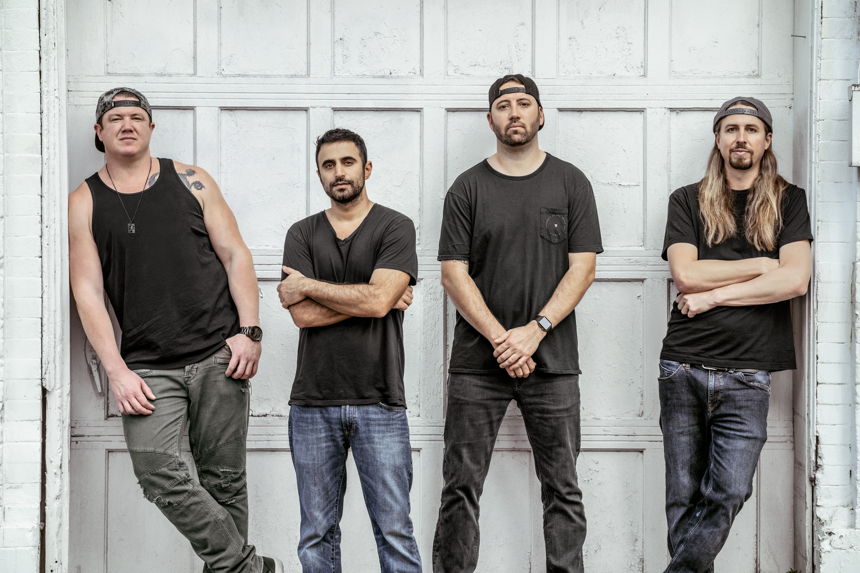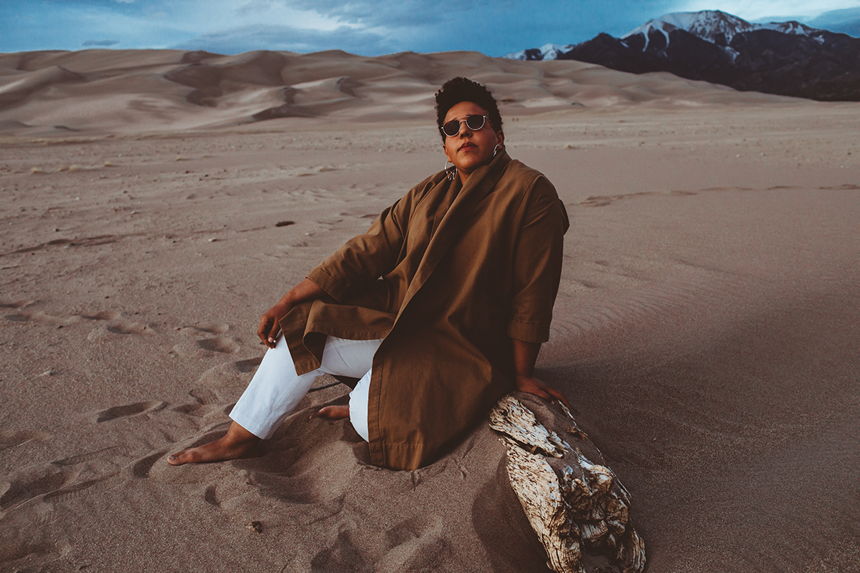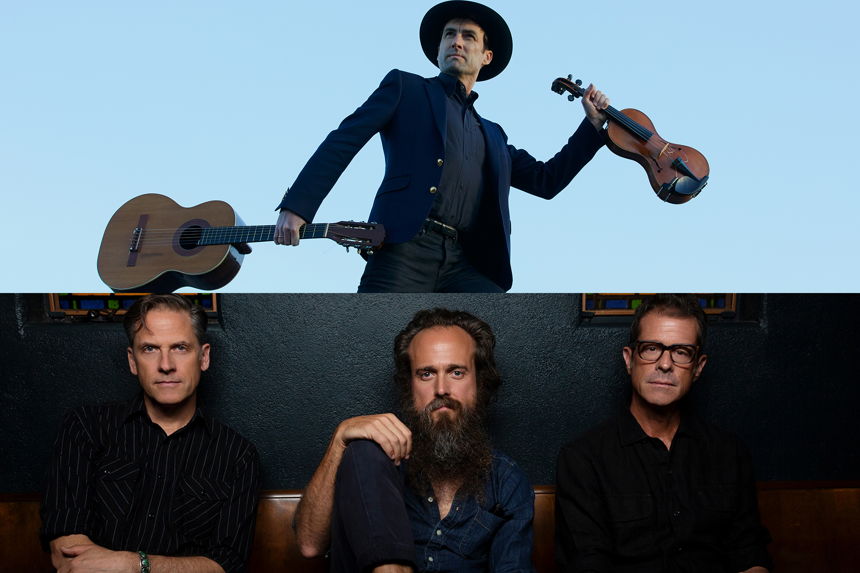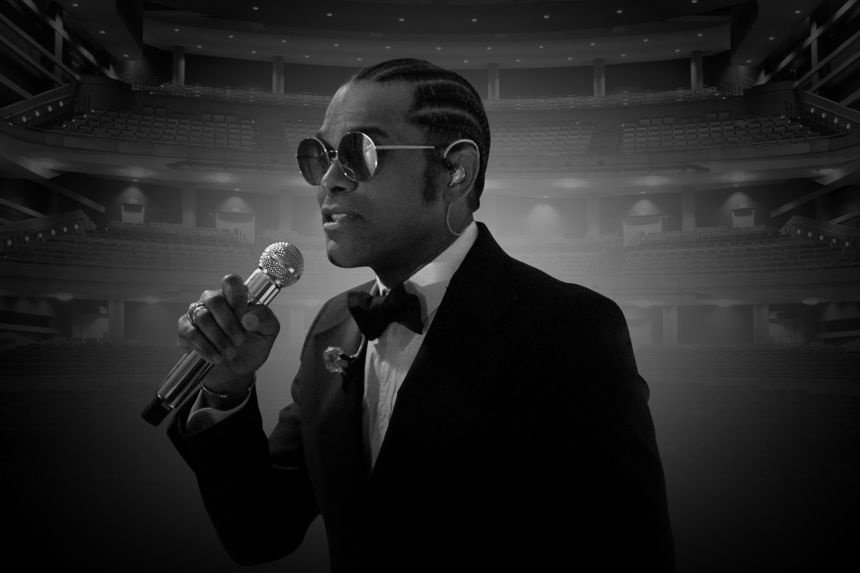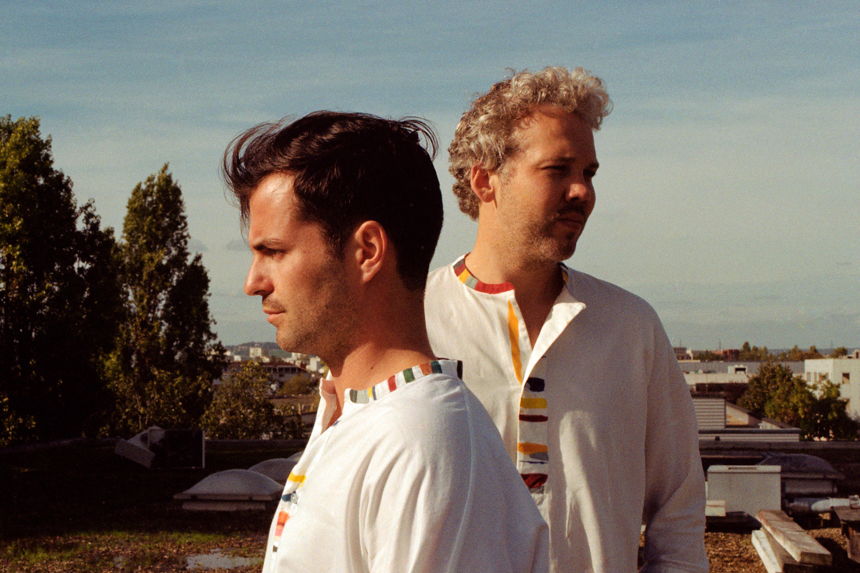 Sunday Sunset Concerts
Close out your weekends in style with memorable concerts, films, and more.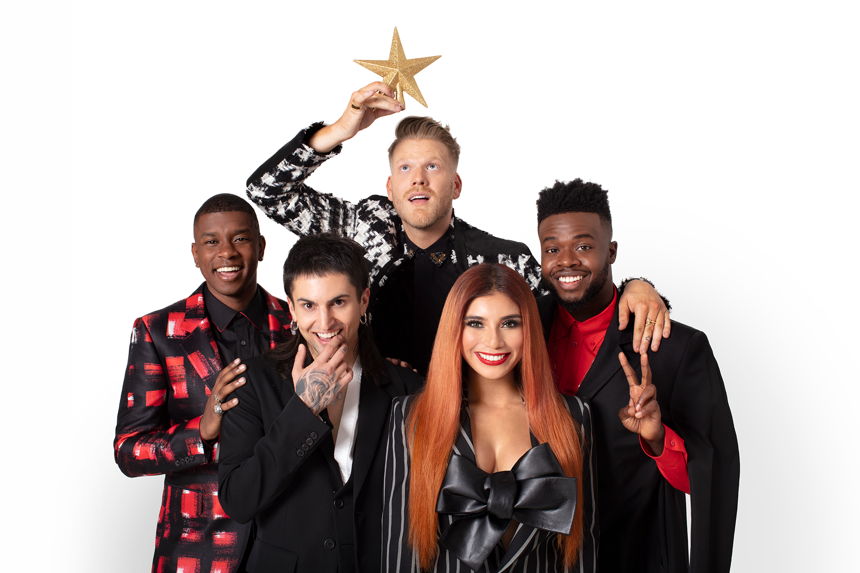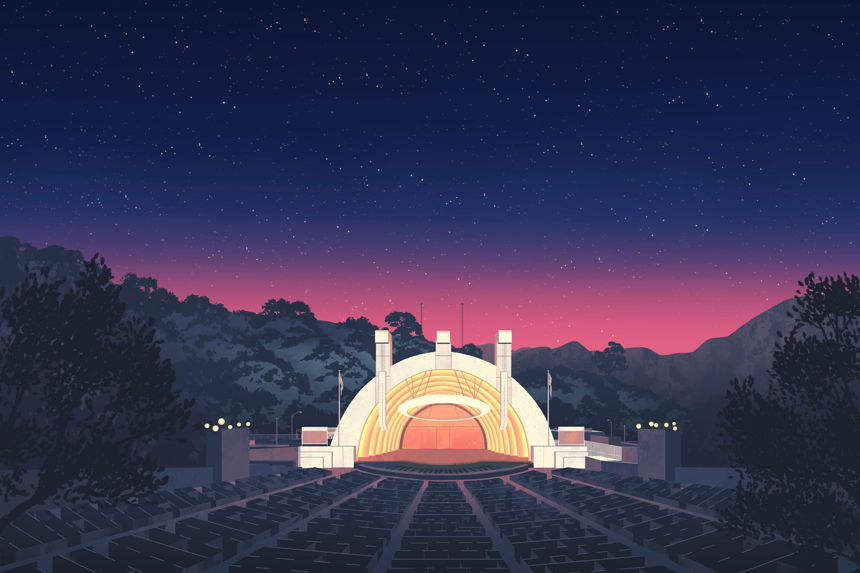 Special Concerts
These are big events you won't want to miss.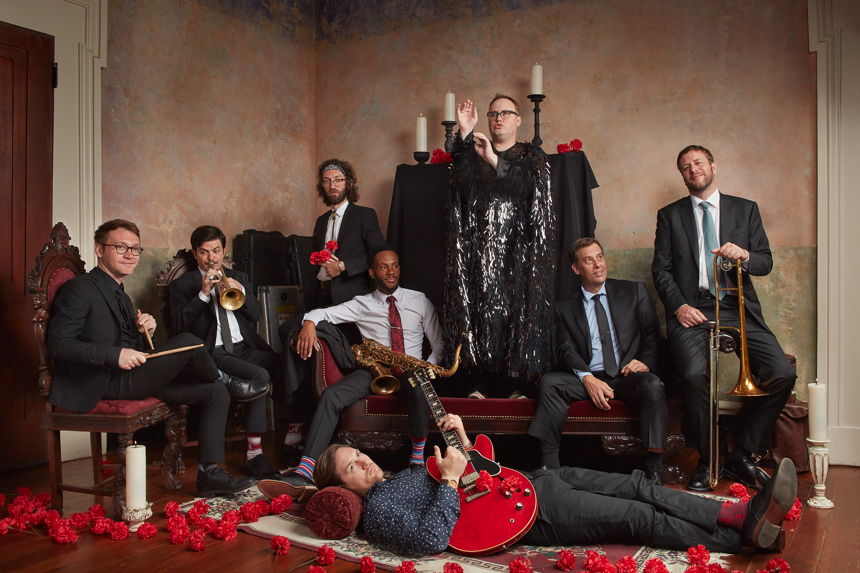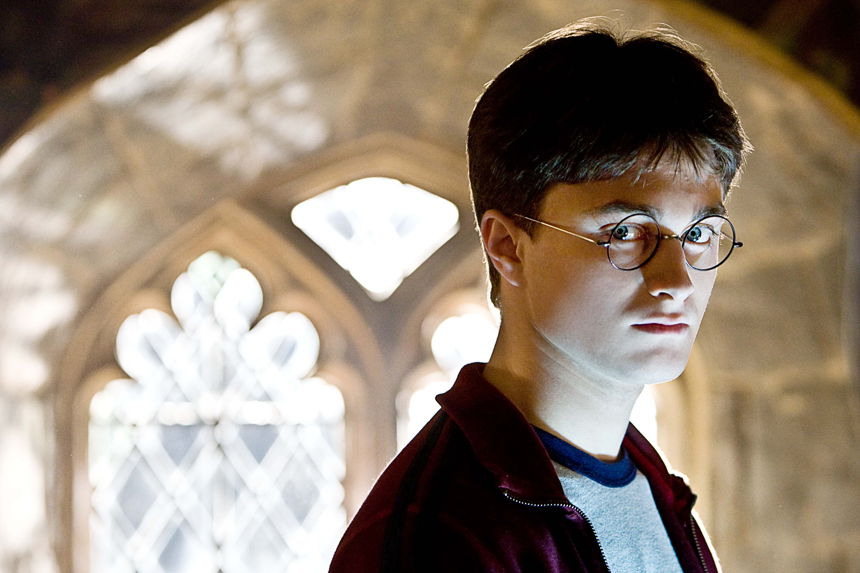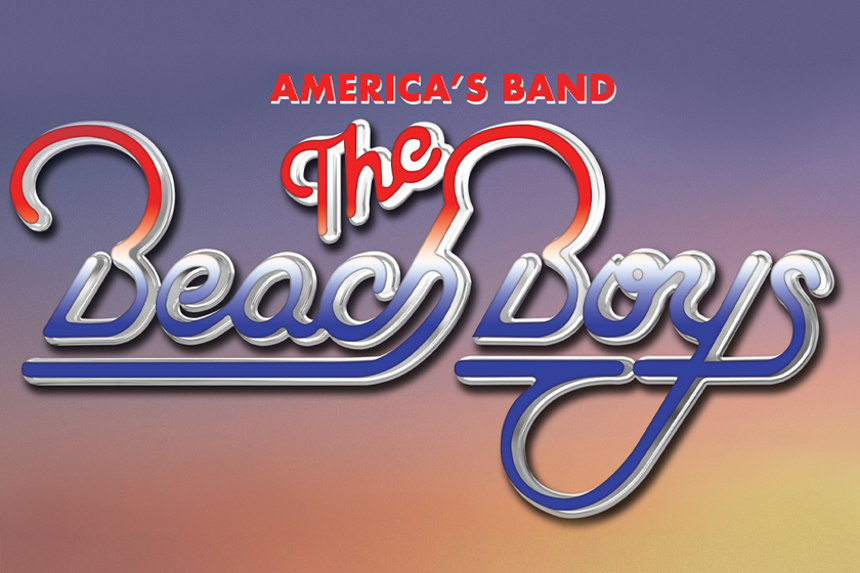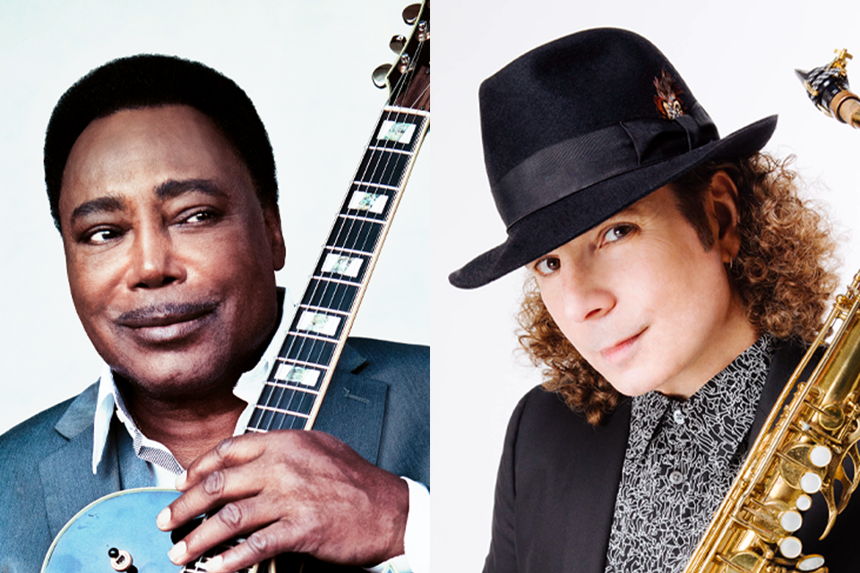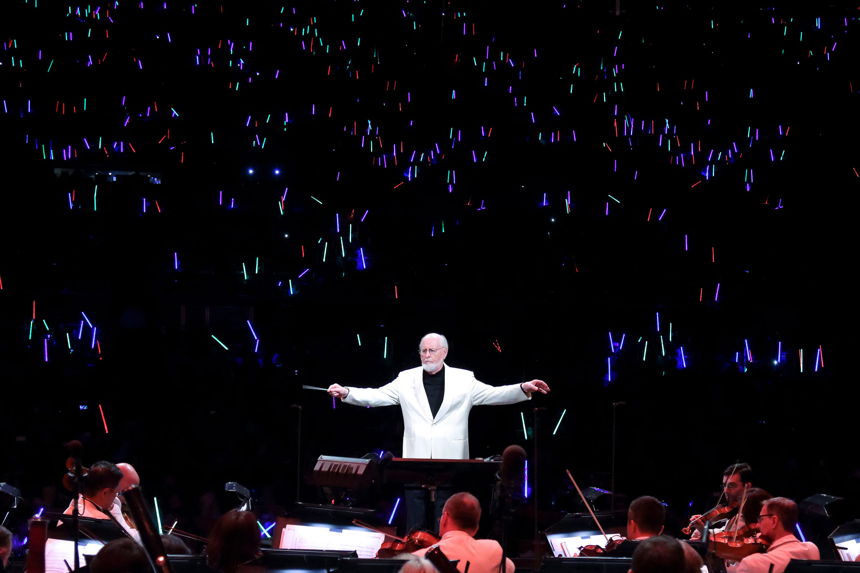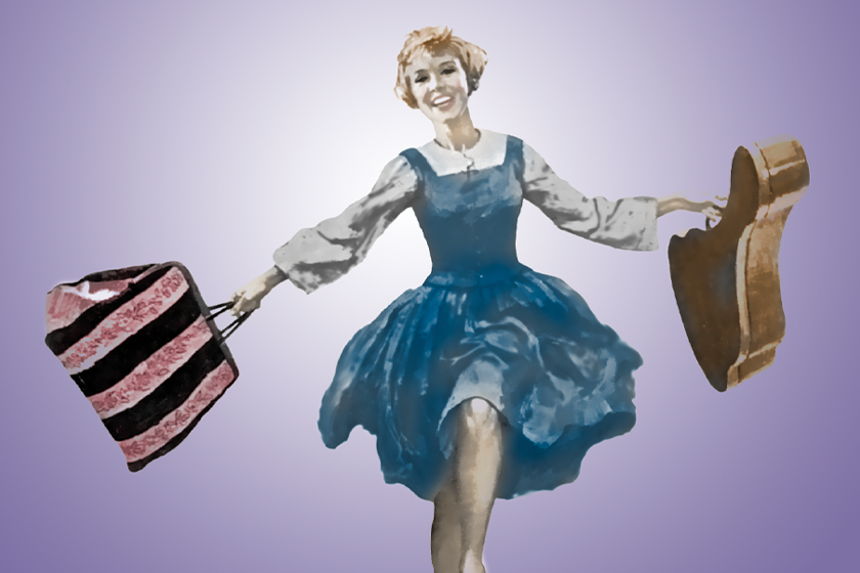 Get Watch & Listen Updates
Join the Watch & Listen newsletter list!