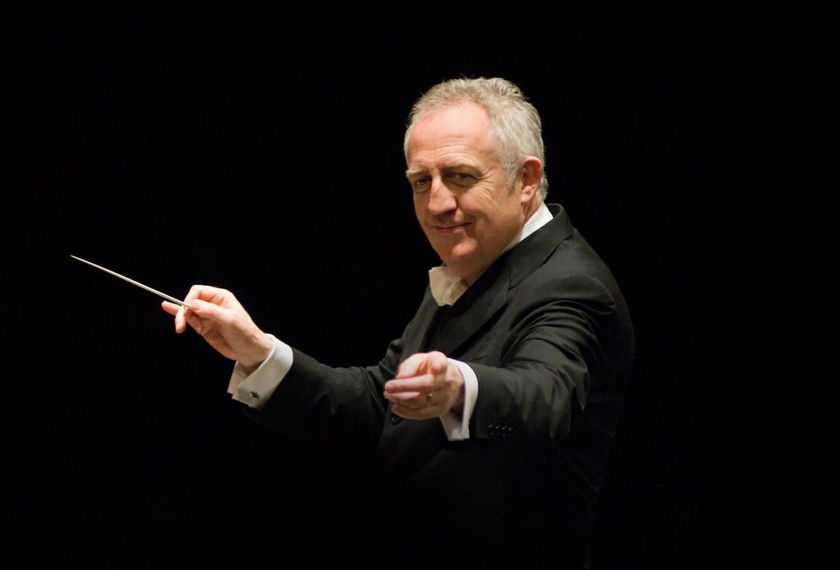 AUG 28 & 30, 2018 - 8:00PM
---
Carmina Burana
Orff's powerful cantata fills the Bowl on a summer night. O Fortuna!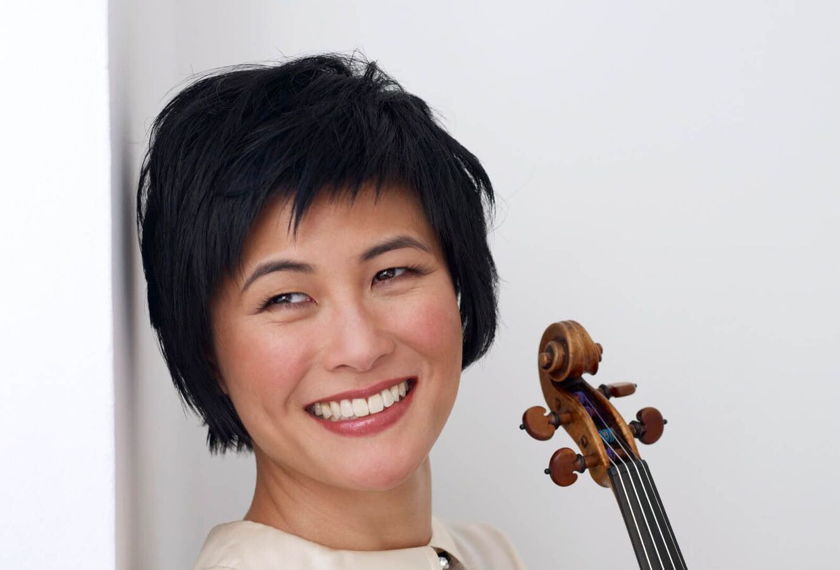 TUE / SEP 4, 2018 - 8:00PM
---
Mozart Under the Stars
A pair of symphonies from one of the all-time greatest makes this a magical night in Hollywood.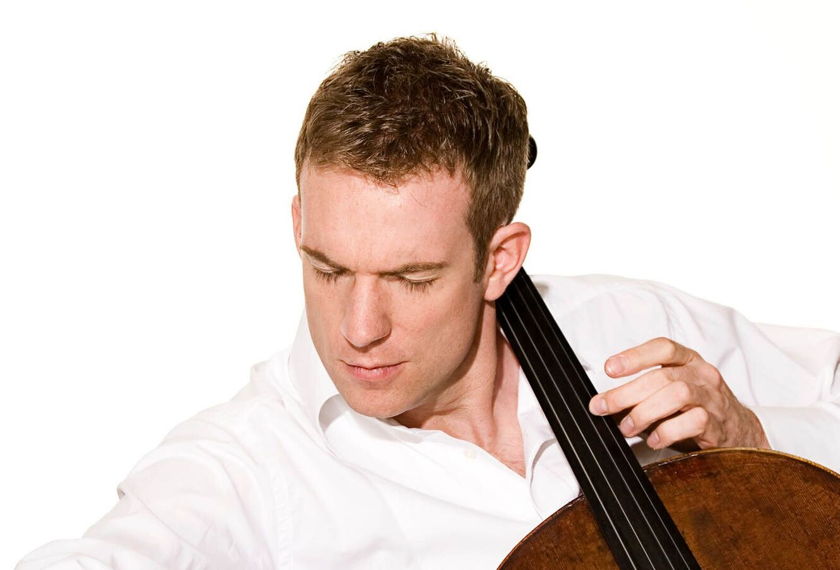 THU / SEP 6, 2018 - 8:00PM
---
Haydn & Schubert
Haydn's expansive First Cello Concerto is bookended by a pair of lyrical pieces from Schubert.