Relive the larger-than-life thrills of the original two films in the saga as the LA Phil performs John Williams' iconic scores live to picture.
Come early to the August 7, 9, or 10 performance, and get a free lightsaber!
One per person. While supplies last. Limited quantities available.
All Jedi are encouraged to show up in costume.
Please refrain from using masks and/or costumed guns as part of your costume, as these will not be permitted inside the venue.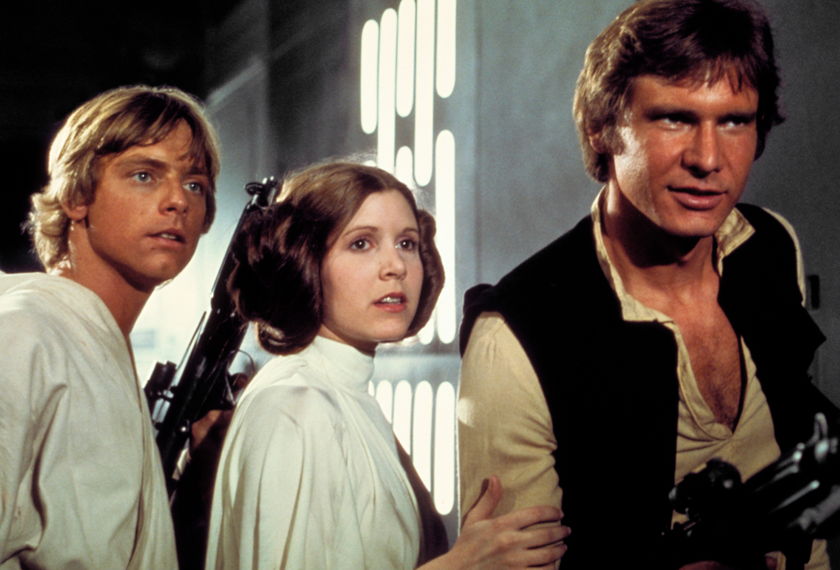 AUG 7 & 10, 2018 - 8:00PM
---
Star Wars: A New Hope - in Concert
Learn the ways of the Force – and hear the LA Phil perform the original score live.
Presentation licensed by Disney Concerts in association with 20th Century Fox, Lucasfilm Ltd. and Warner/Chappell Music. © All rights reserved. ©2018 & TM LUCASFILM LTD. All Rights Reserved © Disney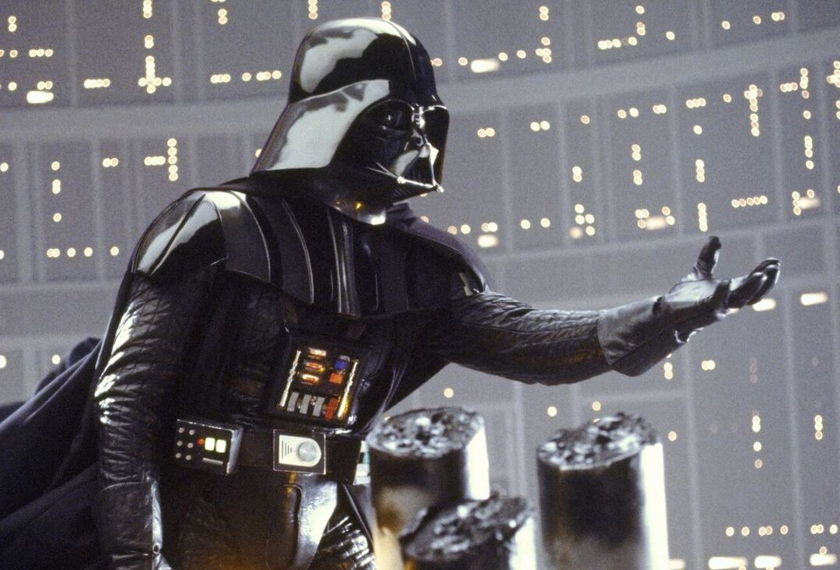 AUG 9 & 11, 2018 - 8:00PM
---
Star Wars: The Empire Strikes Back - in Concert
Darth Vader leads the hunt for Luke Skywalker, while David Newman leads the LA Phil in John Williams' score.
Presentation licensed by Disney Concerts in association with 20th Century Fox, Lucasfilm Ltd. and Warner/Chappell Music. © All rights reserved. ©2018 & TM LUCASFILM LTD. All Rights Reserved © Disney