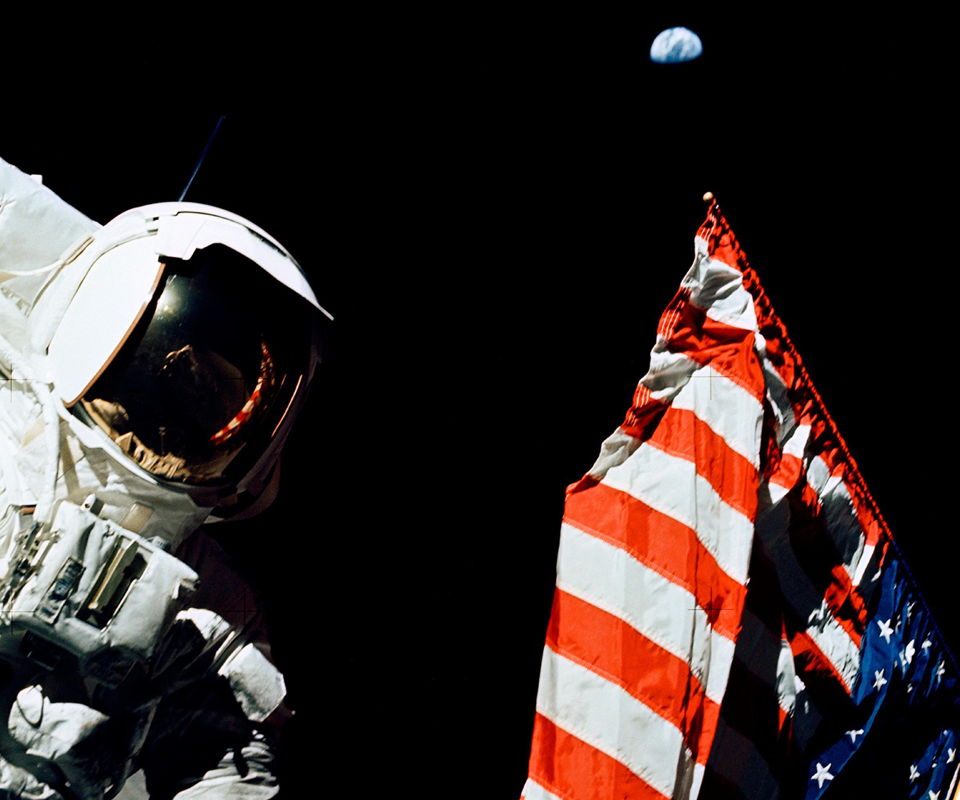 America in Space
Thu / Aug 15, 2019 - 8:00PM
Relive the awe, in sight and sound.
No Longer Available
Program
"Mars" from The Planets, Op. 32

Hans ZIMMER, Pharrell WILLIAMS, & Benjamin WALLFISCH

Selection from Hidden Figures

Advent (West Coast premiere)

Selection from The Martian

"Jupiter" from The Planets, Op. 32
About this Performance
In celebration of the 50th anniversary of the Apollo 11 moon landing, hear how Hollywood's composers have been inspired by the achievements of American space travel. A mix of music, film clips, and archival footage will tell the story of our push to explore beyond Earth's atmosphere, from the thrill of the space race to the possibility of missions to Mars. Experts from NASA's Jet Propulsion Laboratory (JPL) in Pasadena will join the orchestra to underscore the impact of California's scientists and engineers on our achievements in space.
Programs, artists, dates, prices, and availability subject to change.
Enhance Your Experience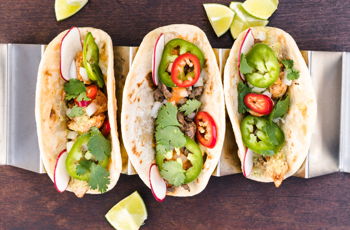 Limited-Edition Eats from Food + Wine
Look for unique food, drinks, and treats specially created for tonight's concert throughout the Bowl.