2020 Hollywood Bowl
Jazz Plus 2 (WE2)
It's a fittingly eclectic trip through the world of jazz – and beyond – curated by Creative Chair for Jazz Herbie Hancock.
4 Events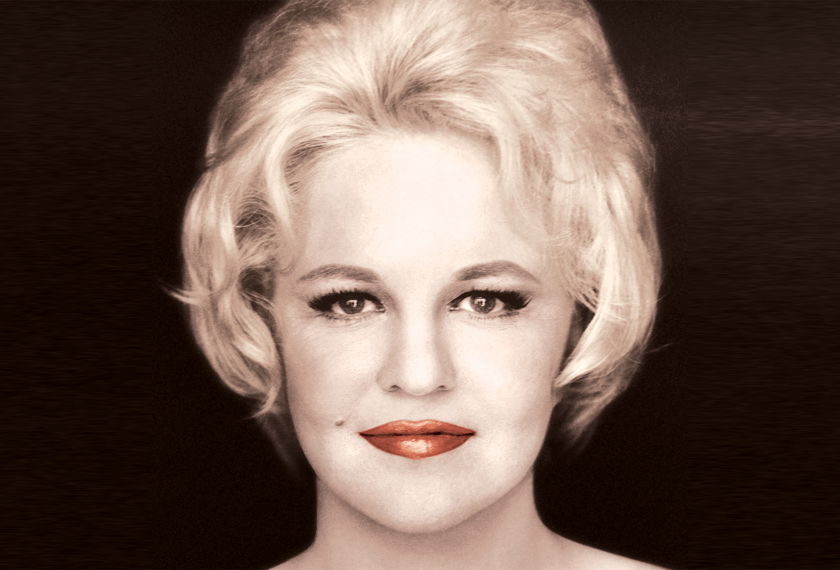 (Canceled) Miss Peggy Lee at 100
The Legendary Count Basie Orchestra
Iconic singer Peggy Lee is celebrated by an all-star lineup.
Learn More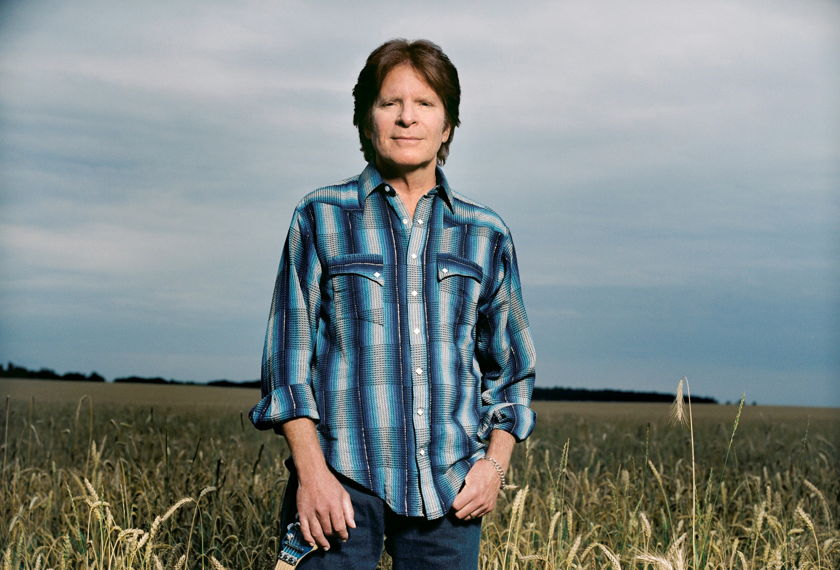 (Canceled) John Fogerty - My 50 Year Trip
A rock icon and a guitar god set the Bowl ablaze on a mid-summer night!
Learn More
(Canceled) Herbie Hancock
Jamie Cullum
Our Grammy®-winning, keytar-toting, sound-exploring Creative Chair for Jazz sets his sights on another magic night at the Bowl.
Learn More