2020 Hollywood Bowl
Sunday Sunset Concerts (SU3)
Close out your weekends in style with memorable concerts, films, and more.
4 Events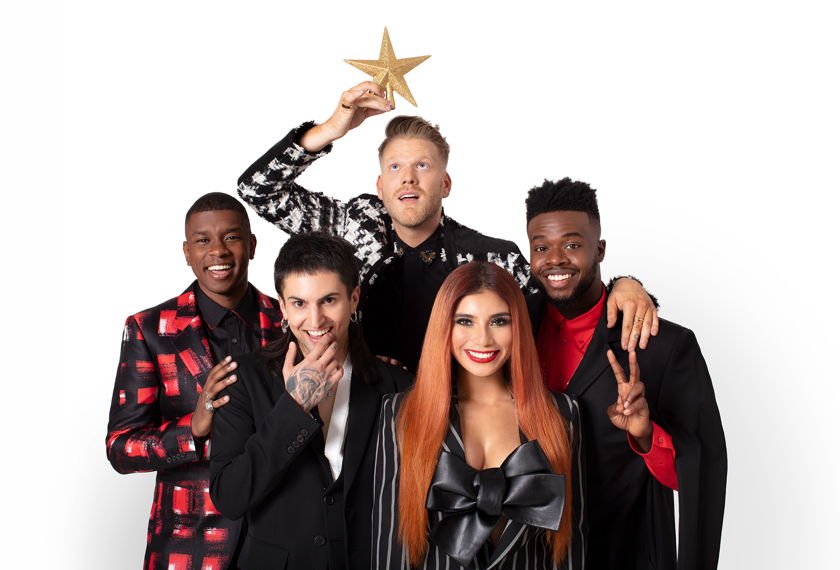 Pentatonix with Orchestra
The pitch-perfect a cappella quintet returns to the Bowl.
Learn More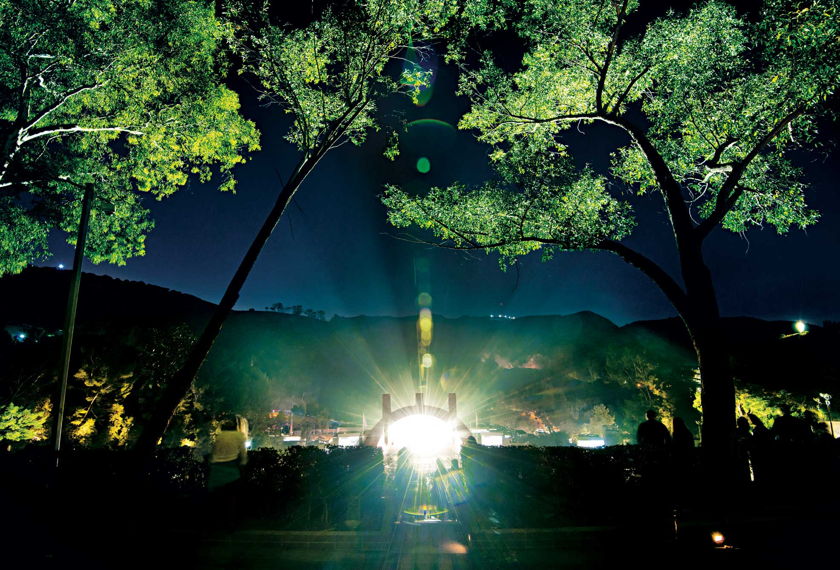 School of Rock
A brand-new production of the Broadway hit brings the power of rock and an all-star cast to the Bowl!
Learn More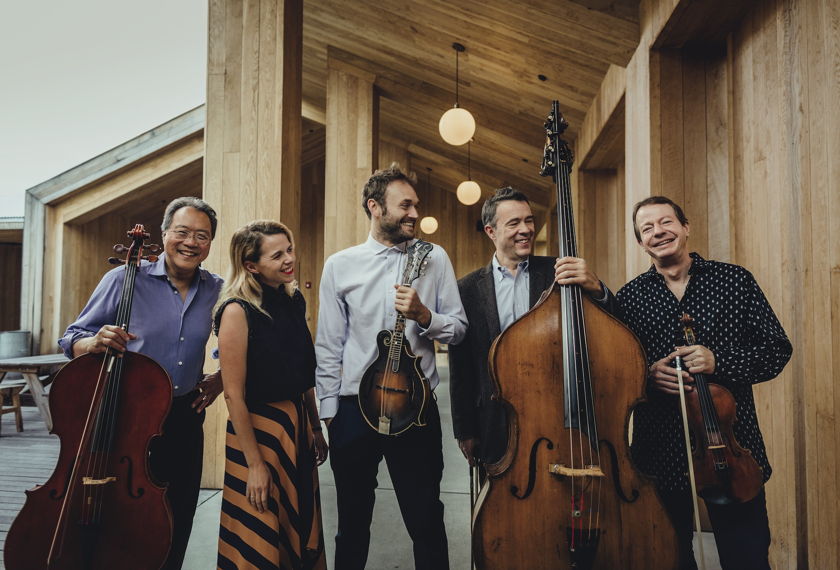 Not Our First Goat Rodeo
Yo-Yo Ma • Stuart Duncan • Edgar Meyer • Chris Thile
Yo-Yo Ma, Edgar Meyer, Stuart Duncan, and Chris Thile return to the Bowl.
Learn More