2018
Classical Tuesdays 2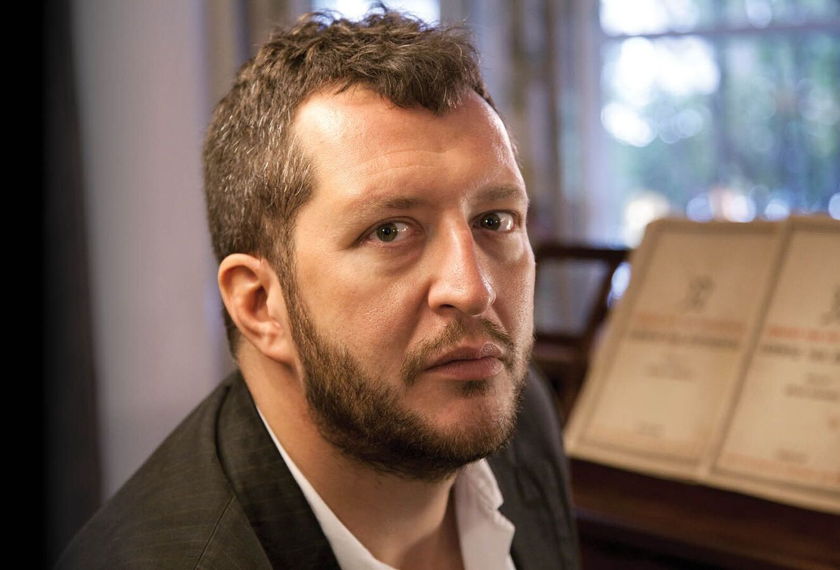 Beethoven Masterpieces
A pair of Beethoven's masterworks fill the Bowl on a magical night.
Learn More
Program
Thomas ADÈS: Tevot
BEETHOVEN: Piano Concerto No. 2
Intermission
BEETHOVEN: Symphony No. 7 in A major, Op. 92
Artists
Los Angeles Philharmonic

Thomas Adès

conductor

Víkingur Ólafsson

piano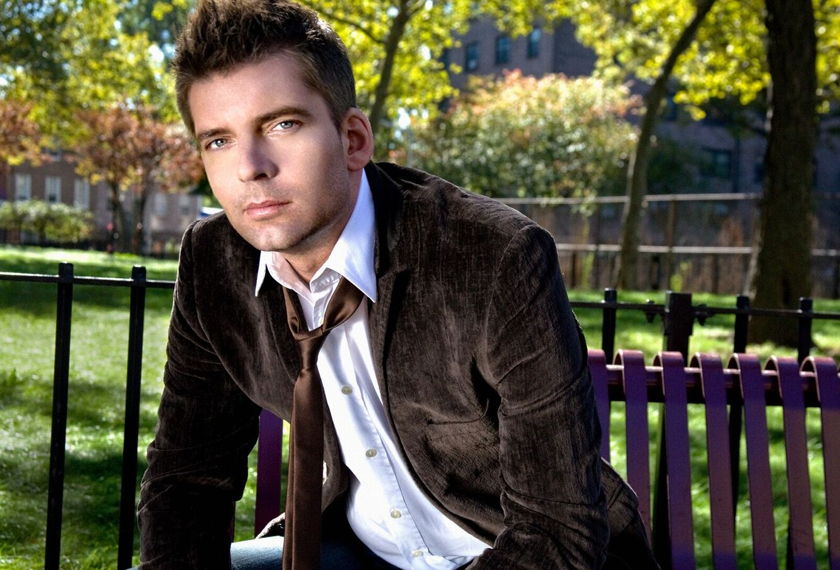 Elgar's Enigma Variations
Matthias Pintscher leads the orchestra through the imaginative world of the British composer's masterpiece.
Learn More
Program
STRAVINSKY: Pulcinella Suite
STRAVINSKY: Violin Concerto
Intermission
ELGAR: Enigma Variations
Artists
Los Angeles Philharmonic

Matthias Pintscher

conductor

Nathan Cole

violin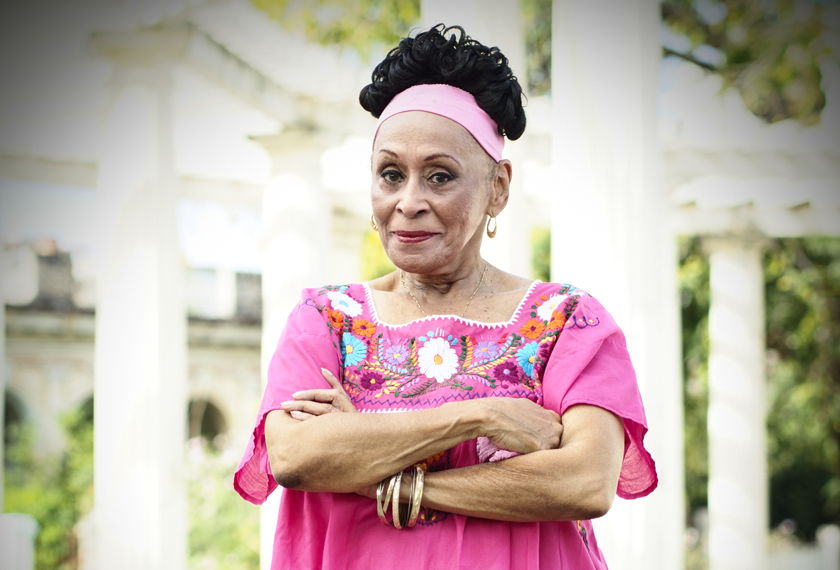 Gustavo Dudamel & Omara Portuondo
The legendary Cuban singer makes her debut with Dudamel and the LA Phil.
Learn More
Program
GINASTERA: Obertura para el "Fausto" criollo
ESTÉVEZ: Mediodia en el Llano
ORBÓN: Tres Versiones Sinfónicas: Xilófono
REVUELTAS: Sensemaya
STRAUSS, JR. (arr. Paul DESENNE): Tritsch-Tratsch Polka, "Triqui Traqui"
Intermission
Arturo MÁRQUEZ: Conga del Fuego Nuevo
OMARA PORTUONDO with the LA Phil: Selections to be announced from the stage
Artists
Los Angeles Philharmonic

Gustavo Dudamel

conductor

Omara Portuondo

vocalist

Roberto Fonseca

piano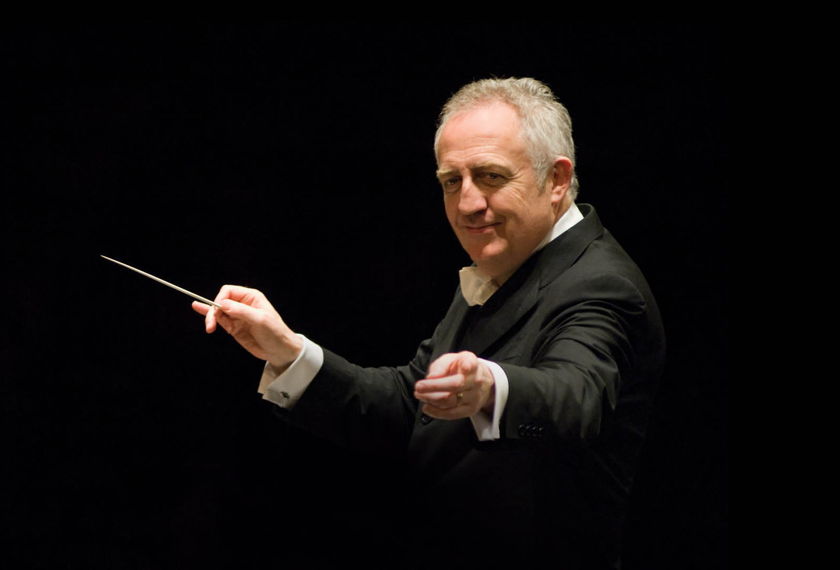 Carmina Burana
Orff's powerful cantata fills the Bowl on a summer night. O Fortuna!
Learn More
Program
BEETHOVEN: Choral Fantasy
ORFF: Carmina Burana
Artists
Los Angeles Philharmonic

Bramwell Tovey

conductor

Emanuel Ax

piano

Ying Fang

soprano

Liv Redpath

soprano

Taylor Raven

mezzo-soprano

Nicholas Phan

tenor

Brenton Ryan

tenor

Norman Garrett

baritone

Los Angeles Master Chorale

Grant Gershon

Artistic Director

Los Angeles Children's Chorus

Fernando Malvar-Ruiz

Artistic Director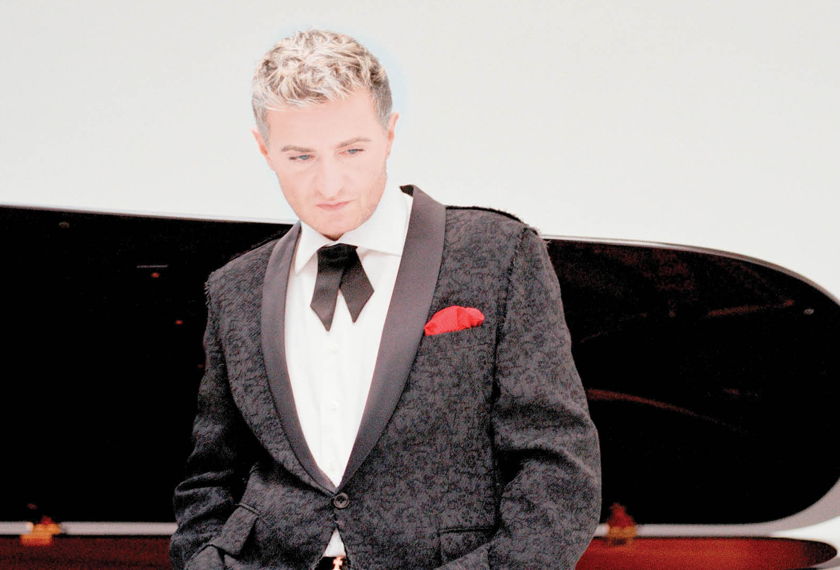 Thibaudet Plays Bernstein
Jean-Yves Thibaudet joins the orchestra as piano soloist in Bernstein's "Age of Anxiety."
Learn More
Program
Julia PERRY: A Short Piece for Orchestra
BERNSTEIN: Symphony No. 2, "The Age of Anxiety"
Intermission
BRAHMS: Symphony No. 2 in D major, Op. 73
Artists
Los Angeles Philharmonic

Karina Canellakis

conductor

Jean-Yves Thibaudet

piano