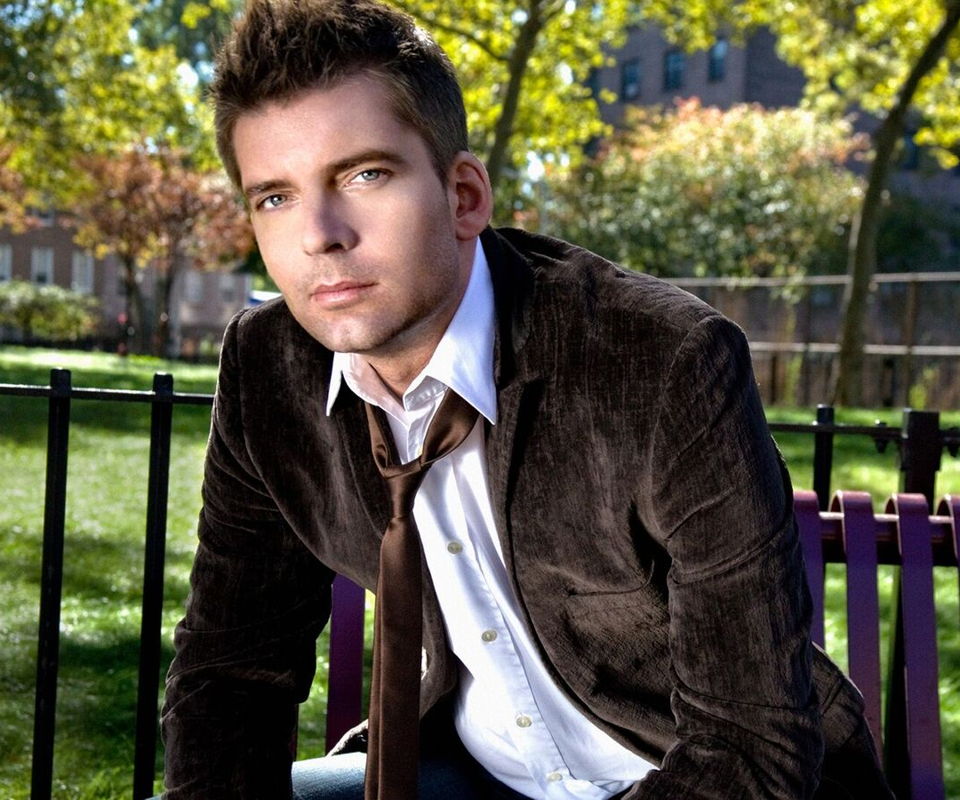 Elgar's Enigma Variations
Tue / July 31, 2018 - 8:00PM
Matthias Pintscher leads the orchestra through the imaginative world of the British composer's masterpiece.
No Longer Available
Sponsored By
About this Performance
Gifted conductor/composer Matthias Pintscher leads Elgar's symphonic masterpiece of imagination and musical picture-making. Our First Associate Concertmaster takes the spotlight in Stravinsky's remarkable concerto. 
Programs, artists, dates, prices, and availability subject to change.