2018 Hollywood Bowl
KCRW's World Festival - Sunday 1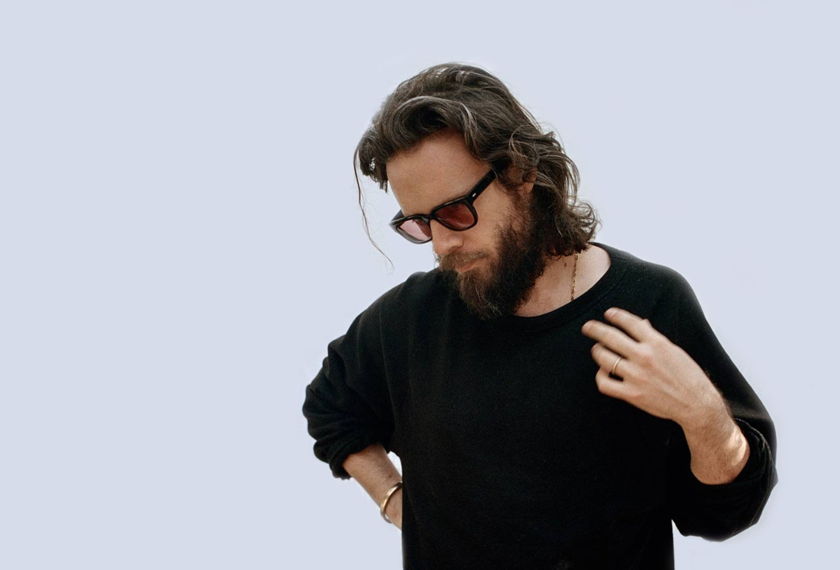 Father John Misty • Gillian Welch • Big Thief
Classic pop songcraft with a decidedly modern bent and intimate acoustics from a dynamic duo.
Learn More
Artists
Father John Misty

Gillian Welch

Big Thief

KCRW DJ Jason Bentley,

host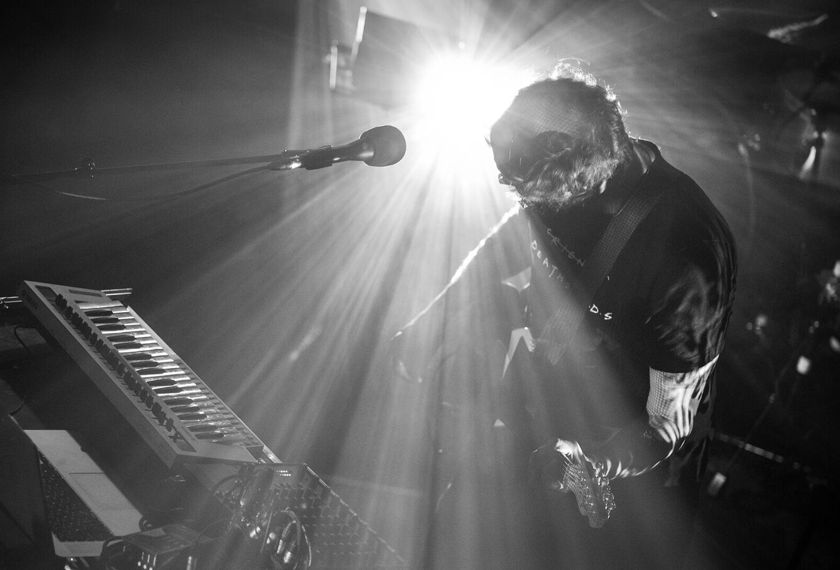 Bon Iver & TU Dance
It's the West Coast premiere of "Come Through"* - a very special collaboration between textural indie-rock titans and the edgy dance company.
Learn More
Artists
Bon Iver

TU Dance

William Brittelle,

composer

Wye Oak

Metropolis Ensemble

Andrew Cyr,

conductor

KCRW DJ Chris Douridas,

host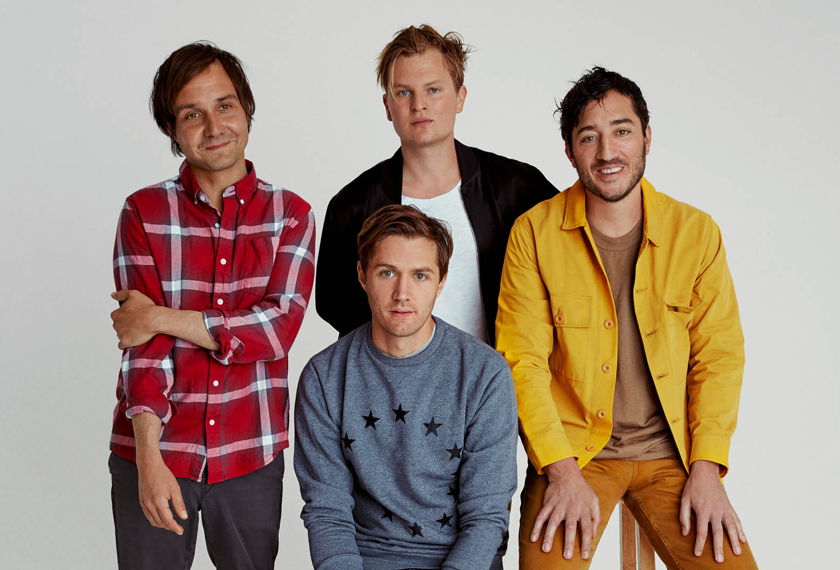 Grizzly Bear • TV on the Radio • Kaitlyn Aurelia Smith
A night filled with textured pop anthems, rhythmic spangled art rock, and mesmerizing layered synth beats.
Learn More
Artists
Grizzly Bear

TV on the Radio

Kaitlyn Aurelia Smith

KCRW DJ Anne Litt,

host