In addition to Opening Night and Gala celebrations, numerous special events are held throughout the year to engage our supporters at a variety of giving levels.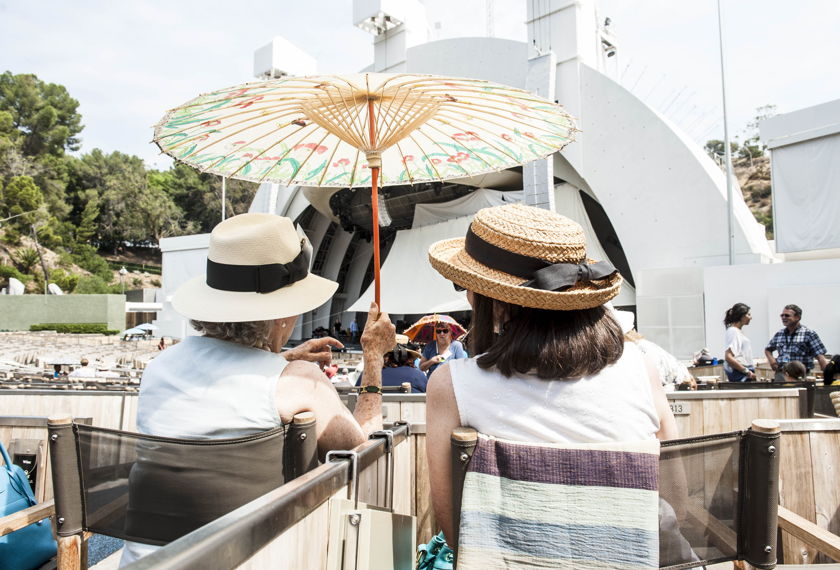 Invitational Rehearsals
Experience the unique perspective of what goes into creating a magical LA Phil and Hollywood Bowl concert! Invitational Rehearsals offer donors an insider's look at a working rehearsal for an LA Phil performance.
They are one of our most popular Friends of the LA Phil benefits starting with an annual gift at the Sonata $150 level (and above).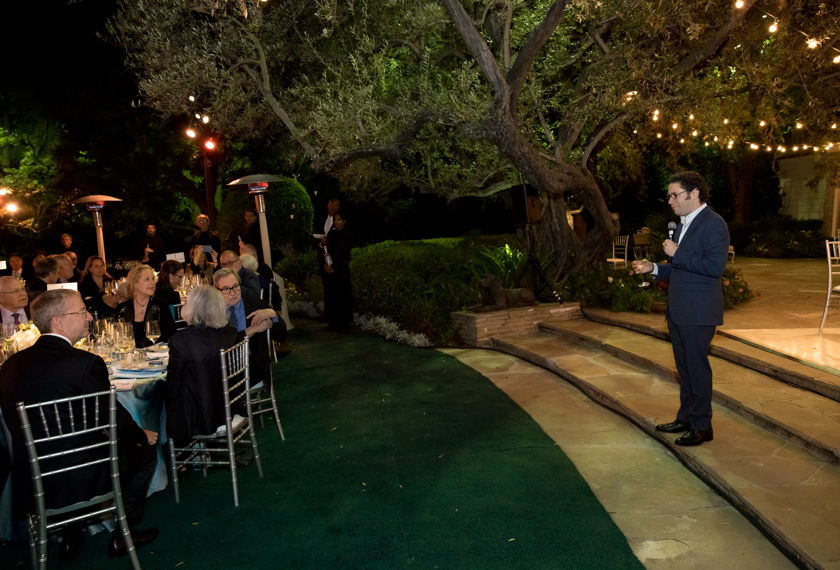 Music Director's Dinner
Music & Artistic Director Gustavo Dudamel invites our most loyal supporters to an intimate dinner. This engaging evening is available to members of the Music Director's Circle and above, and features a cocktail reception, dinner, and warm and vibrant conversation.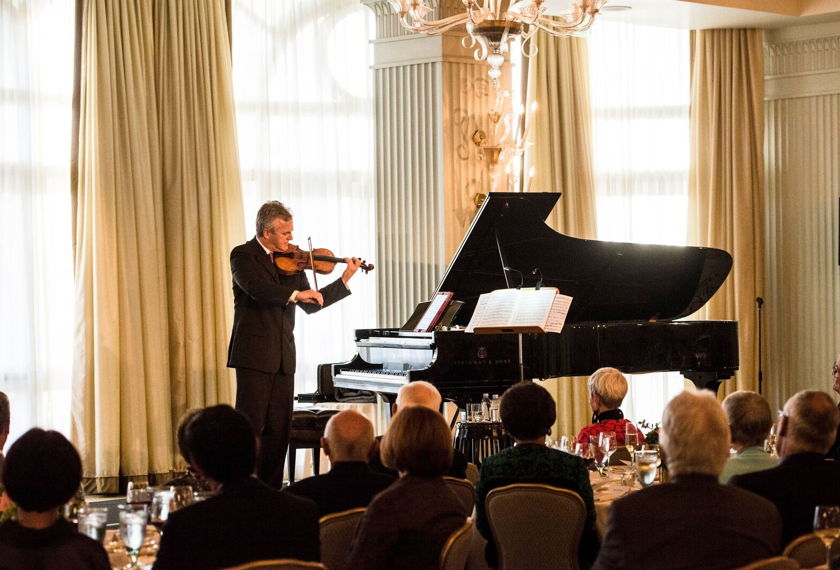 Concertmaster's Dinner
Join Principal Concertmaster Martin Chalifour of the Los Angeles Philharmonic for an intimate evening of performance and culinary delights. Members of the Concertmaster's Circle and above are invited to attend this truly special and unique dinner spotlighting Martin Chalifour in performance and conversation.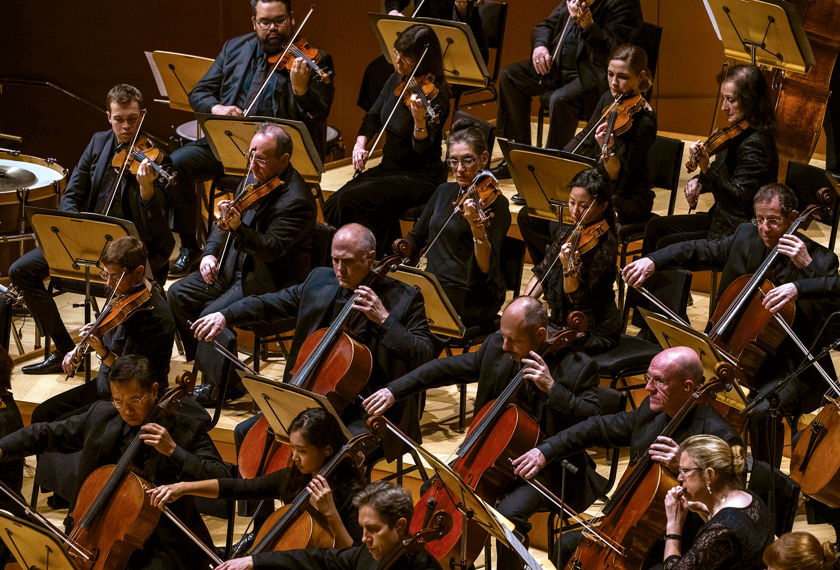 Meet the Musicians
By supporting annually at the Scherzo $1,000 level (and above), get to know your LA Phil orchestra members on a more personal level. Enjoy wine and hors d'oeuvres before a prepared Q&A session with selected members of the LA Phil. There will also be an opportunity to ask your own questions and mingle with the orchestra members following the Q&A session!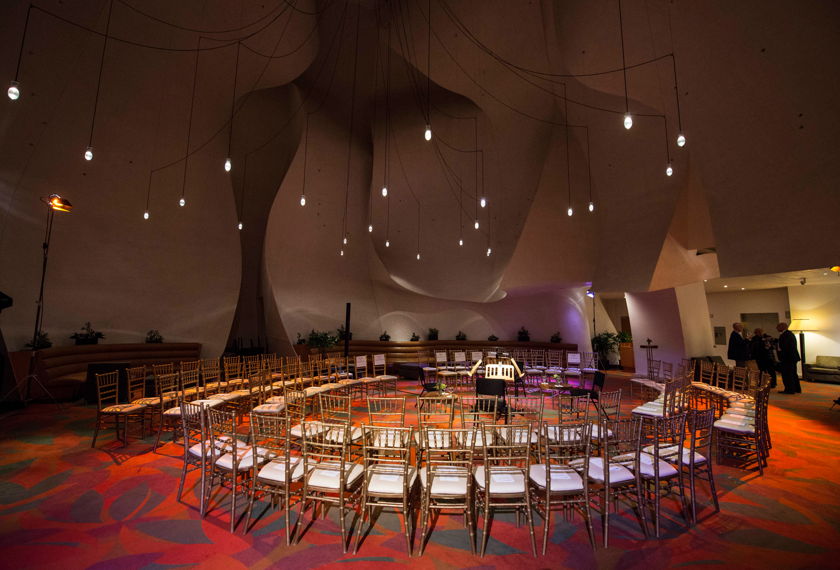 Artist Salons
Experience top LA Phil soloists and guest artists perform in an intimate recital setting for our Friends of the LA Phil members who support annually at the Patron $3,500 level (and above). Enjoy a cocktail hour of wine and hors d'oeuvres followed by a short performance with our featured artist. Join the conversation with a Q&A moderated by a member of our LA Phil executive staff.