The LA Phil's Major Giving supporters
Our Philharmonic Council supporters are individual donors giving $15,000 or more that provide a vital pillar of philanthropic support needed for the LA Phil to recruit the best musicians, expand artistic programming, and invest in innovative learning programs. Major donors engage with the LA Phil through their support of artistic and community programs that connect music and people throughout Southern California.
Winnie Kho and Chris Testa, Co-Chairs
Christian and Tiffany Chivaroli, Co-Chairs
Philharmonic Council Benefits
Your Impact on the LA Phil
The LA Phil is at the center of musical and cultural life in Los Angeles and maintains the highest standards, from our first-rate artistic programming to our ever-growing commitment to educational programs and community engagement. This success is fueled by the passion and commitment of our donors.
Major donors generously fund some of the LA Phil's most innovative artistic programs by underwriting concerts and newly commissioned pieces, and providing necessary support to our world-class orchestra. Major donors also provide funding for our critical learning programs and Youth Orchestra Los Angeles (YOLA) that offer music education to children across Southern California.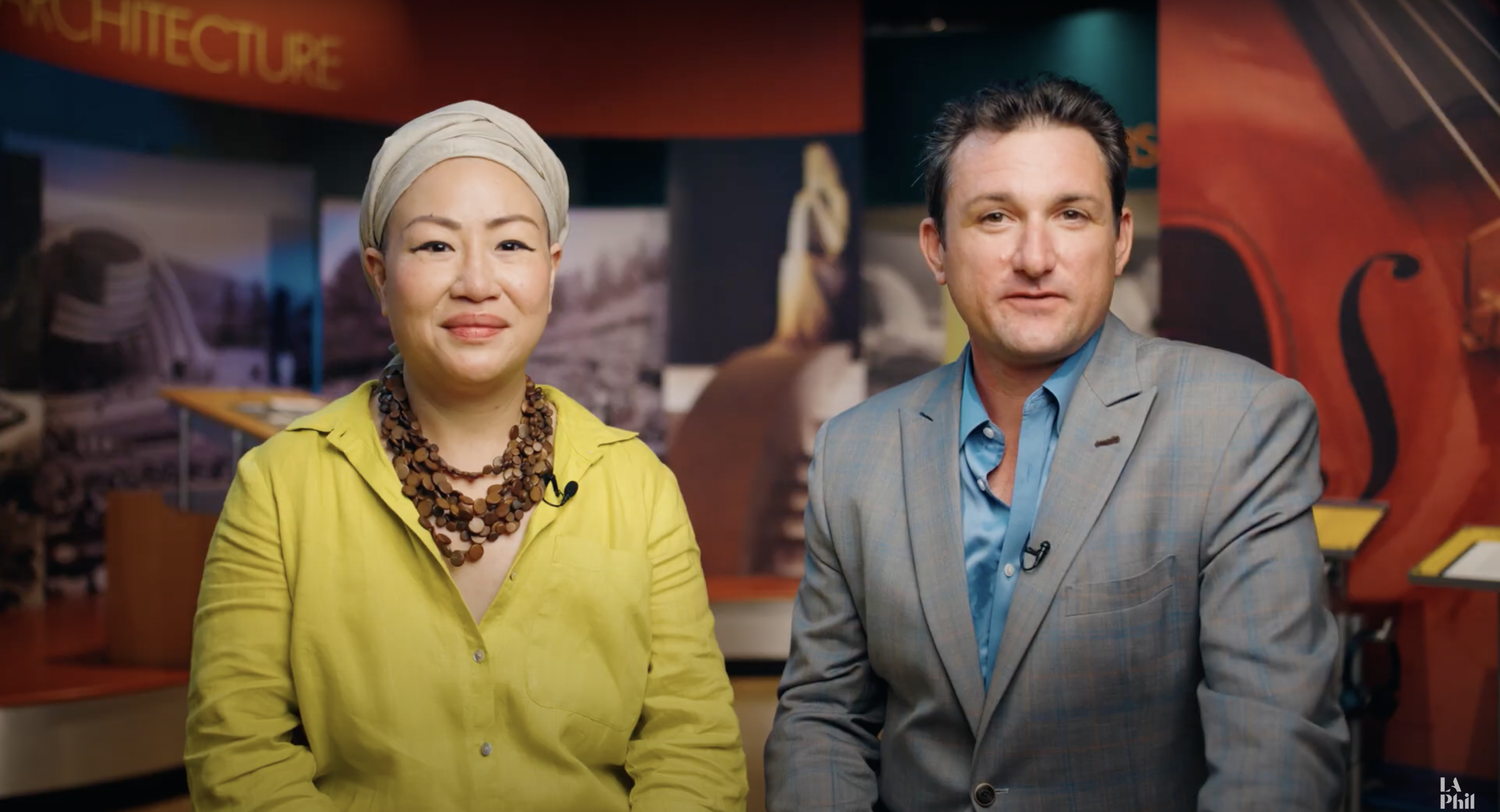 Why I Give
Blossoming with the Bowl | Zenia
LA Phil donor Zenia discusses her love of music and why giving back feels like an investment in sharing that history and art.
"It's not just the pride that comes from living in a city with a world-class orchestra and a magnificent Hall.
More than that, it's being a part of the preservation and evolution of this great art form - orchestral music - that we so love and respect. We want the LA Phil to thrive for all the benefits it provides to us and our community, and for the continuity of the creative and artistic spirit that enhances our lives. We are thrilled to be able to contribute."
- Larry, Lisa, and Joshua Kohorn, LA Phil donors & patrons