A strong endowment is a necessity, not a luxury. The Los Angeles Philharmonic Association's Endowment Fund provides critical annual income that supports all aspects of the orchestra's activities: performances, learning initiatives, and recruiting the best musicians. Friends of the LA Phil who make endowment gifts help ensure the long-term health of this institution.
Endowment donors have the satisfaction of knowing that, through their gift, they are leaving a legacy that provides the art of music for future generations. Only the income from endowment gifts will be allocated annually where the organizational need is the greatest, leaving the principal intact.
Endowment Recognition
Endowment gifts of $25,000 and above are recognized in LA Phil publications. Gifts of $100,000-$999,999 are additionally recognized outdoors in the Walt Disney Concert Hall Garden. Gifts of $1 million or higher are recognized inside Walt Disney Concert Hall on the Endowment Wall near the Founders Room.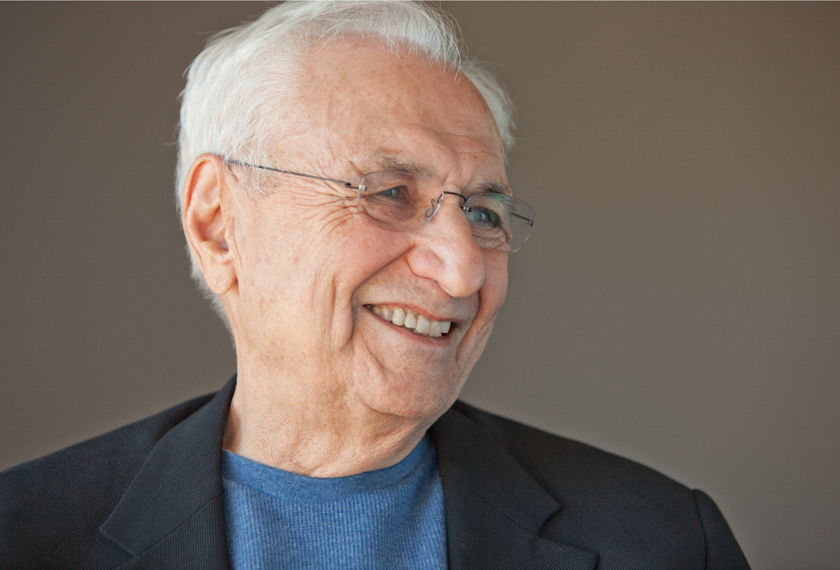 Frank Gehry Fund for Creativity
Celebrate an Historic Partnership. Secure the Future of Innovation.
On the occasion of Frank Gehry's 90th birthday, the LA Phil has established the Frank Gehry Fund for Creativity - which honoes the architect's contributions to the LA Phil both as the visionary creator of Walt Disney Concert Hall and an innovative artistic partner over nearly five decades.