Located throughout the Hollywood Bowl, Street Food stands and Michael Martinet's Eatery feature a range of offerings from L.A.'s diverse foodscape like gourmet pizzas, all-beef and specialty hot dogs, BBQ, salads, tacos, vegetarian and vegan offerings, sandwiches, and nachos. For fan favorites, check out the Popcorn Shop, Sweet Treats, and Snack Bar for popcorn, pretzels, chips and desserts. Beer and wine are available at all locations.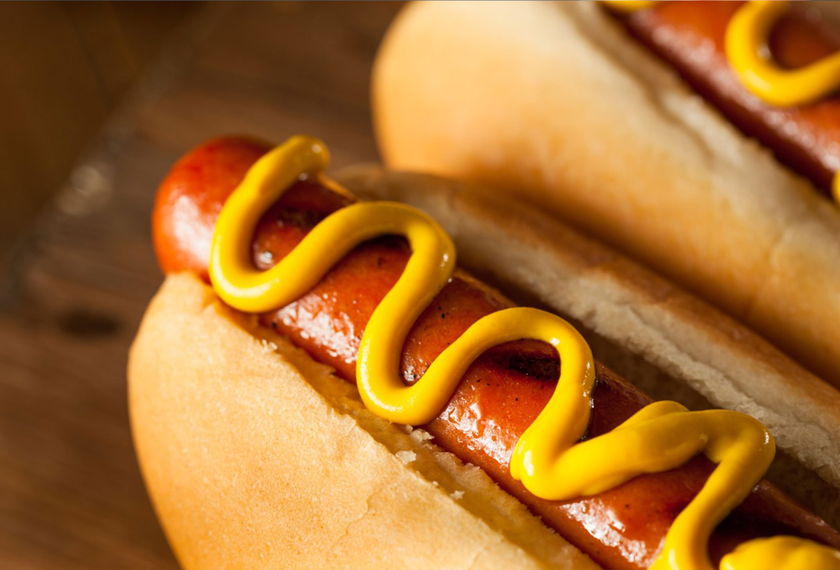 Hot Dogs
Find our all-beef hot dogs throughout the Bowl, including near the West Gate and at the entrance to Promenade 3.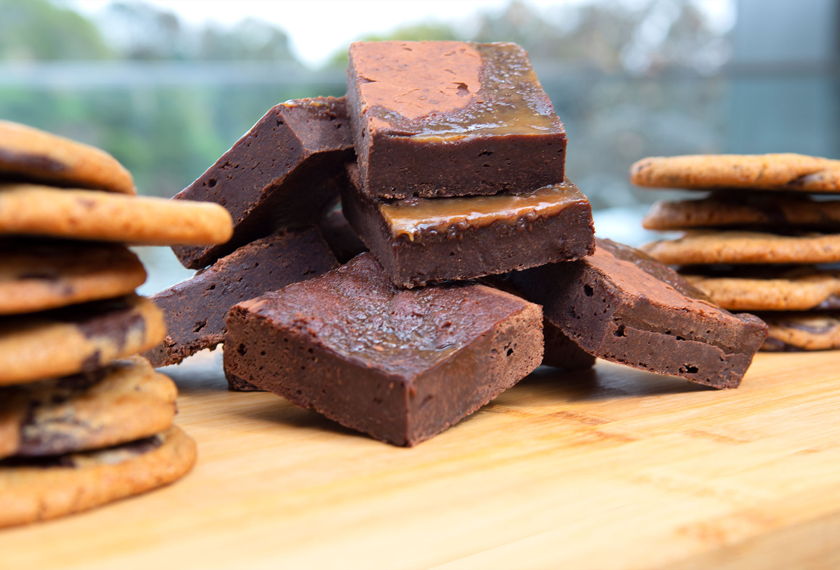 Sweet Shop
Satisfy your sweets cravings with freshly baked larder baking company desserts, soft serve ice cream, and coffee.