Located throughout the Hollywood Bowl, Street Food stands Suzanne's Fried Chicken and Michael Martinet's Eatery feature a range of offerings from LA's diverse foodscape like gourmet pizzas, all-beef and specialty hot dogs, pulled-pork sandwiches, salads, tacos, vegetarian and vegan offerings, sandwiches, and nachos.
For fan favorites, check out the Chao's Popcorn stand, Sweet Treats, and Snack Bar for popcorn, pretzels, chips and desserts. Beer and wine are available at all locations.


Order from Chao's Popcorn stand or the Promenade 4 Snack Bar via the Postmates app! Make sure you have the app downloaded prior to ordering. For pickup only.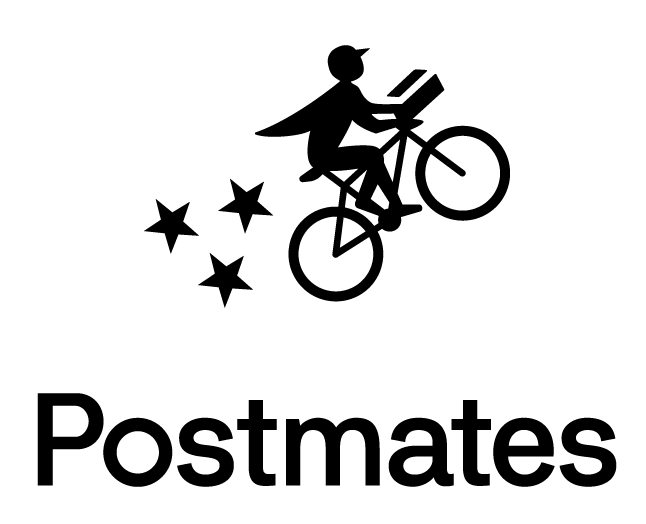 Featured Food Items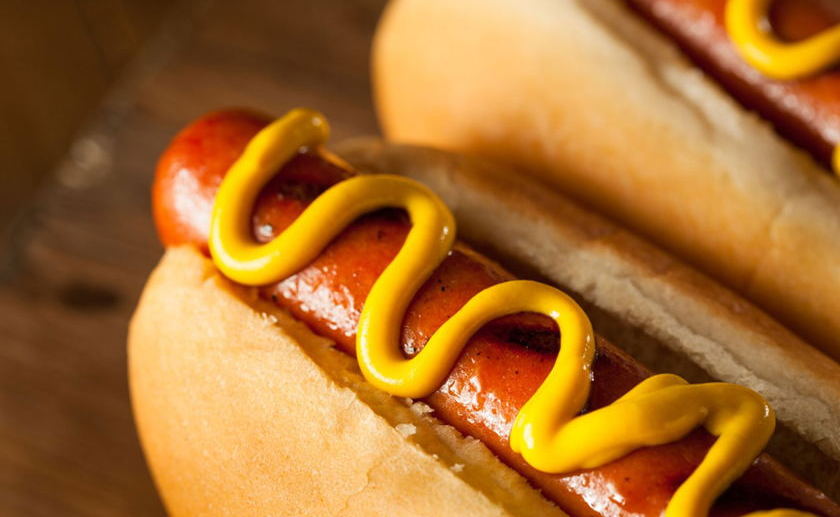 Hot Dogs
Find our all-beef hot dogs throughout the Bowl, including near the Field Gate and at the entrance to Promenade 3.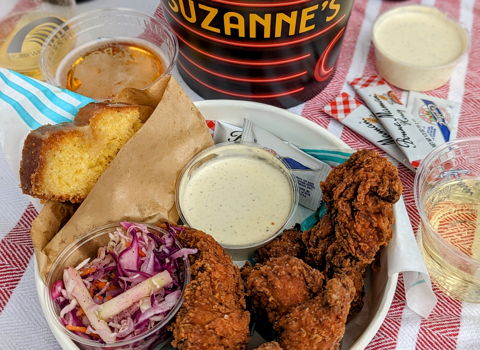 Suzanne's Fried Chicken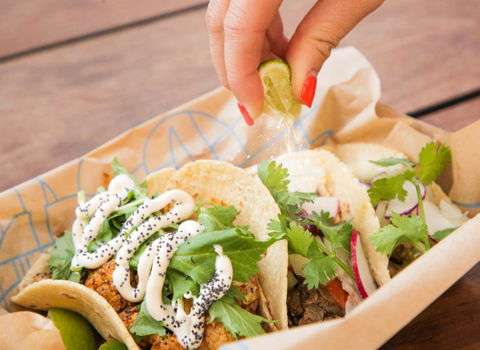 Street Tacos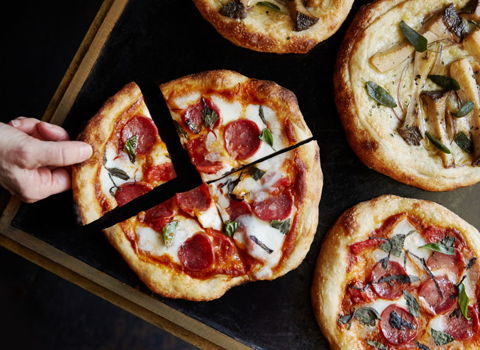 Pizza
Chao's Popcorn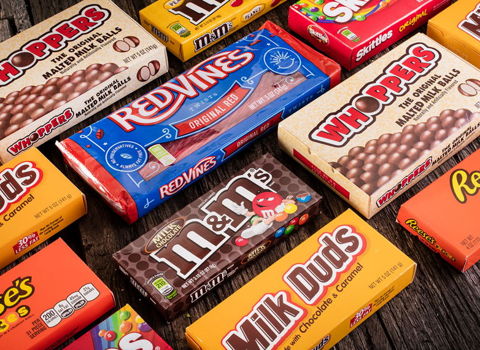 Snack Bar