Program
Various (Arr. John Williams)

Tribute to the Film Composer

March from The Adventures of Robin Hood

Suite from A Place in the Sun

Excerpts from Sunset Blvd.

March from The Great Waldo Pepper

"With Malice Toward None" from Lincoln

"Flying Theme" from E.T. the Extra-Terrestrial

Selections from Harry Potter

Excerpts from Fiddler on the Roof

Selections from Star Wars

"Scherzo for X-Wings" from The Force Awakens

"Throne Room & Finale" from A New Hope
About this Performance
You know a John Williams score the moment you hear it—and if you're a fan of blockbusters, you've heard quite a few. Jaws, Star Wars, Harry Potter, Indiana Jones: He scored them all and so many more. On three nights at the Bowl, the LA Phil will perform some of his biggest movie hits, including selections performed with film clips. Join us as we celebrate the master of cinematic scores!
See other concerts in this series
Programs, artists, dates, prices, and availability subject to change.
Enhance Your Experience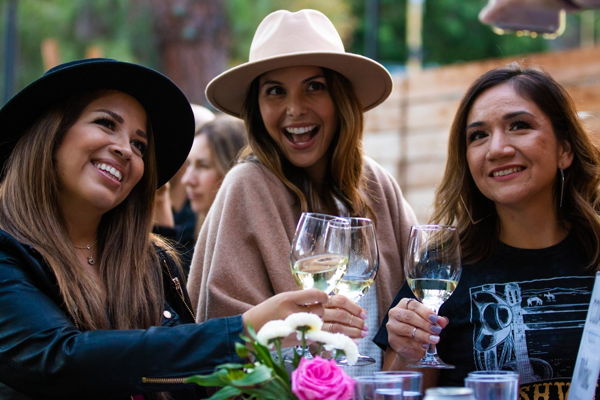 Sunday Market Tastings
Event starts at 5:30PM
Get to the Bowl early for a complimentary wine or beer tasting in the Plaza Marketplace at the Box Office Plaza.