Sponsored By
About this Performance
The top acts in jazz and more descend on the Hollywood Bowl for two days of incredible music and a whole lot of fun. Produced in collaboration with Festival West, the Hollywood Bowl Jazz Festival kicks off the summer with a lineup for the ages.
See other concerts in this series
Programs, artists, dates, prices, and availability subject to change.
Enhance Your Experience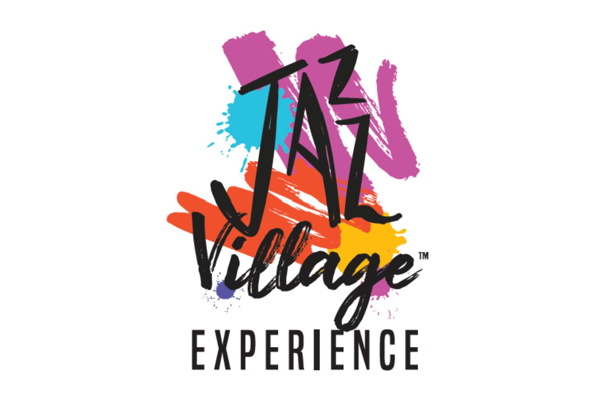 Jazz Village Experience (12:30-3:30PM)
Event starts at 12:30PM
Join us before the festival on Kagan Patio for the Jazz Village Experience celebrating jazz legends at the Hollywood Bowl over its first 100 seasons curated by Leimert Park Village Book Fair.