Sponsored By
About this Performance
The Norwegian band made waves in the 1980s with their classic­—and exceptionally catchy—songs "Take On Me" and "The Sun Always Shines on T.V." Now, they're teaming up with the Hollywood Bowl Orchestra for a night of hits.
See other concerts in this series
Programs, artists, dates, prices, and availability subject to change.
Enhance Your Experience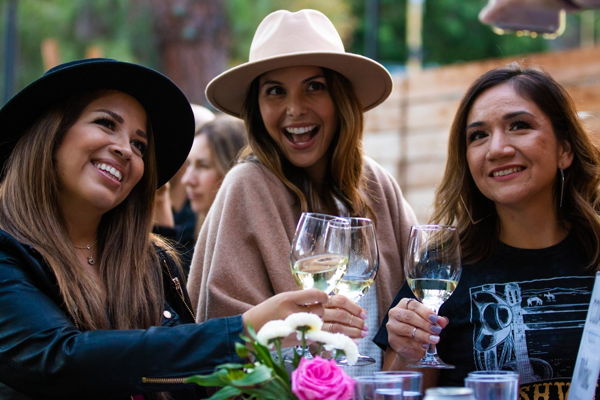 Sunday Market Tastings
Event starts at 5:30PM
Get to the Bowl early for a complimentary wine or beer tasting in the Plaza Marketplace at the Box Office Plaza.