About this Performance
Psych, krautrock, thrash, prog, experimental synth—if there's a style of wild, exploratory music that King Gizzard and the Lizard Wizard haven't tried their hand at yet, it's only a matter of time. The Australian group has put out a staggering 23 albums in ten years (six in 2022 alone!) without ever repeating themselves. Their intense restlessness has made them arguably Australia's most innovative, important, and productive rock band and won them considerable critical acclaim, and their mammoth live shows have made them festival headliners and won them converts across the globe.
They may not touch every corner of the cosmos, but in this three-hour marathon set at the Bowl, they're going to try. Lace up your shoes and get ready to keep pace with one of psychedelic music's most prolific groups of explorers.
Programs, artists, dates, prices, and availability subject to change.
Enhance Your Experience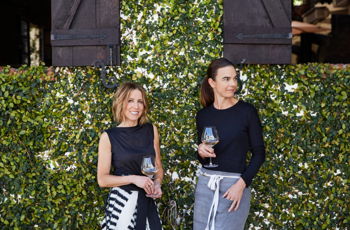 Winemaker Wednesdays
Event starts at 4:30PM
Get to the Bowl early for a complimentary wine tasting in the Plaza Marketplace at the Box Office Plaza.