Sponsored By
About this Performance
The top acts in jazz and more descend on the Hollywood Bowl for two days of incredible music and a whole lot of fun.
Programs, artists, dates, prices, and availability subject to change.
Enhance Your Experience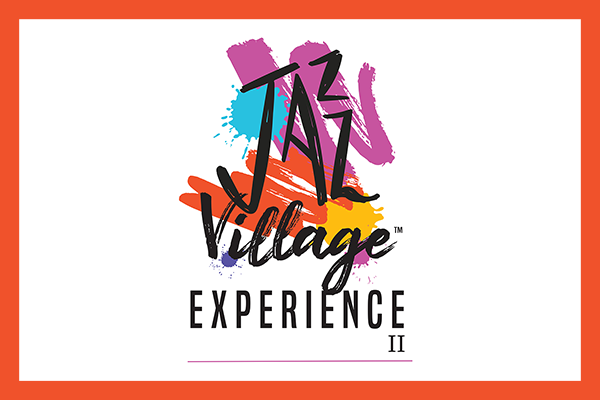 Jazz Village Experience
Event starts at 12:30PM
Come hang out in Kagan Patio for the Jazz Village Experience: "Where Jazz Meets Hip-Hop". Explore the rich history and relationship between Jazz and Hip-Hop music with special vendors, exhibitions, live art, and art/photography displays.