About this Performance
Two romantic rocker heavyweights team up for a night of iconic melodies and unforgettable hits. Air Supply's "All Out of Love" and "Lost in Love" made them stars of the 80s, while Michael Bolton's signature vocals and emotional vulnerability took him to the top of the charts with Grammy-winning hits like "When a Man Loves a Woman" and "How Am I Supposed to Live Without You".
See other concerts in this series
Programs, artists, dates, prices, and availability subject to change.
Enhance Your Experience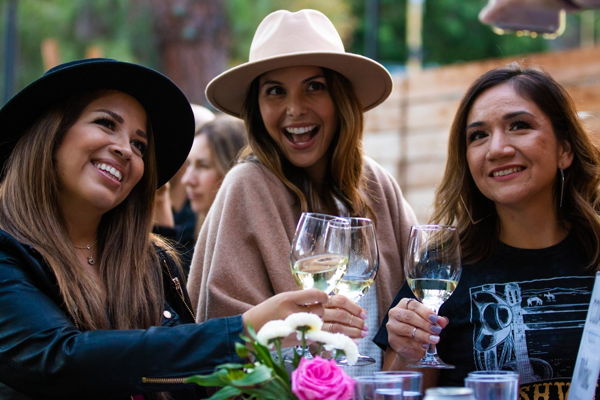 Sunday Market Tastings
Event starts at 4:30PM
Get to the Bowl early for a complimentary wine or beer tasting in the Plaza Marketplace at the Box Office Plaza.