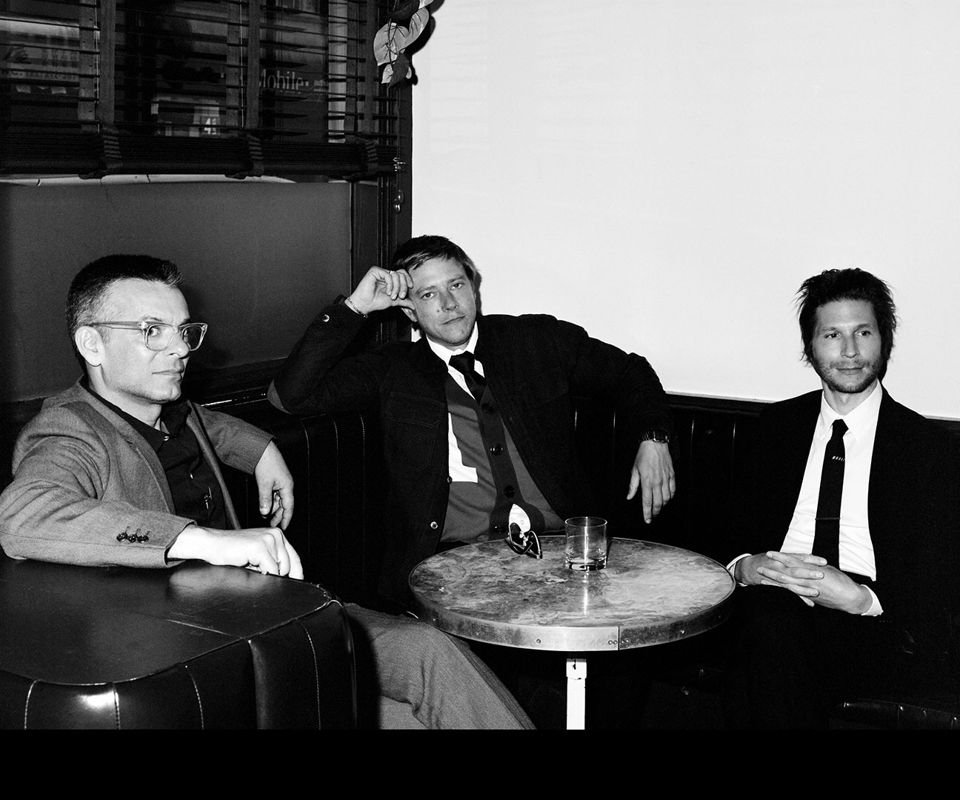 Interpol • The Kills • Sunflower Bean
Thu / Oct 4, 2018 - 7:00PM
Post-punk revival Forefathers return to LA with heavy hitting new album, "Marauder."
No Longer Available
LIVE NATION | ANDREW HEWITT | BILL SILVA PRESENTS
About this Performance
Busted kick drums, staccato bass with rhythmic, harmonized guitars, all mixed with the emotive vocals of Paul Banks. Interpol were a vital part of New York City's early 21st Century rock renaissance and have proved to be so much more than a cultural timepiece for music historians to study. They are back with a loud, heavy-hitting new album called "Marauder" out August 24th, and will take the Hollywood Bowl with the same intensity on October 4th!
In an effort to ease cut-through traffic by mobile app and ride share users, the Hollywood Bowl in cooperation with LA City Officials, will implement street closures taking place on this concert. Closures will be in place between 5pm and 10pm. Closures include: Camrose at Highland Milner at Highland NO VEHICLE ACCESS TO/FROM HIGHLAND AVENUE WILL BE ALLOWED THROUGH THESE POINTS INCLUDING RESIDENTS During the full closure of these two segments, all traffic (excluding emergency vehicles) will be restricted in/out of Camrose and Milner at Highland, including residents. Area residents will need to enter their neighborhoods from Franklin Ave (or other entry points). Several alternative entry points into the neighborhoods will be staffed, and signage will be posted indicating "NO ACCESS TO HIGHLAND AVE, LOCAL ACCESS ONLY". Utilizing Resident Placards will ease in passing through alternative access points.
Programs, artists, dates, prices, and availability subject to change.