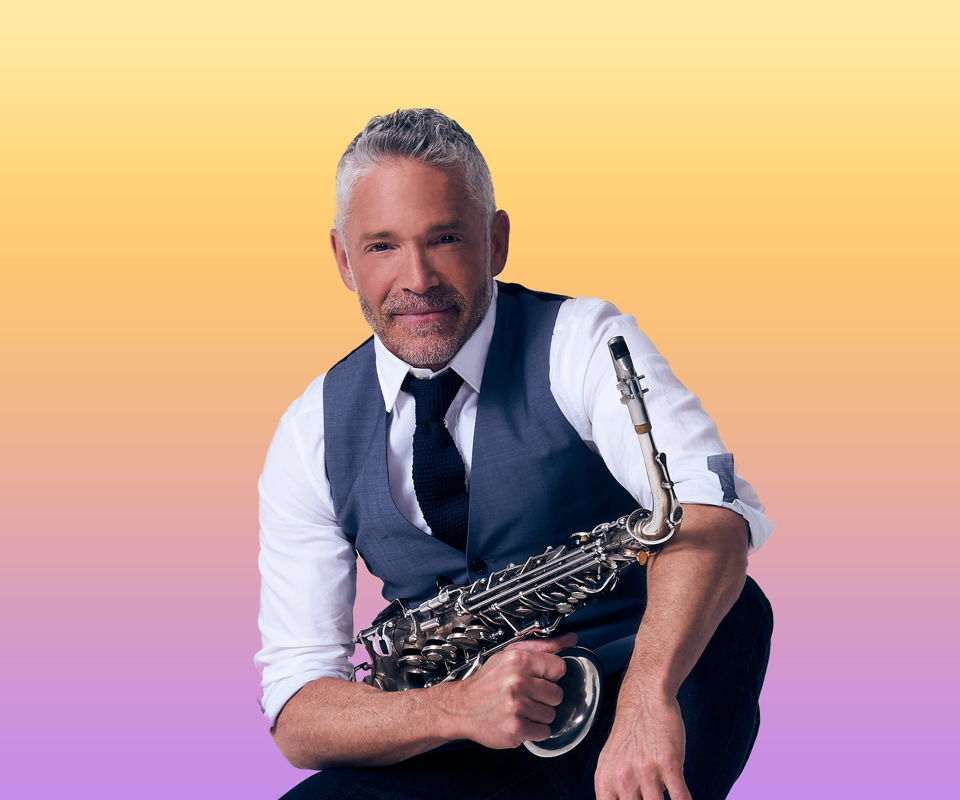 Smooth Summer Jazz
Sun / Aug 18, 2019 - 6:00PM
It's our annual mini-festival of the smoothest sounds around, featuring Dave Koz & Friends, The Commodores, and more.
No Longer Available
About this Performance
Dave Koz & Friends, The Commodores, Hiroshima the 40th Anniversary, and Adam Hawley lead the way at our annual mini-festival dedicated to the smoothest jazz sounds around.
Please note: Due to CicLAvia's Meet the Hollywoods event, large sections of Hollywood Boulevard, Santa Monica Boulevard and Highland Avenue will be closed to car traffic from 9AM-4PM. Additionally, the Highland off-ramp both north and south will be closed until at least 4PM. Please allot more time than usual for your trip to the Bowl this evening. For more information, please see the CicLAvia website.
Programs, artists, dates, prices, and availability subject to change.
Enhance Your Experience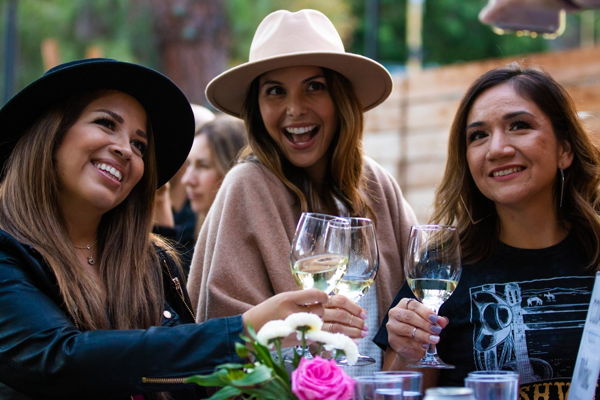 Sunday Market Tastings
Event starts at 5:00PM
Get to the Bowl early for a complimentary wine or beer tasting in the Plaza Marketplace at the Box Office Plaza.