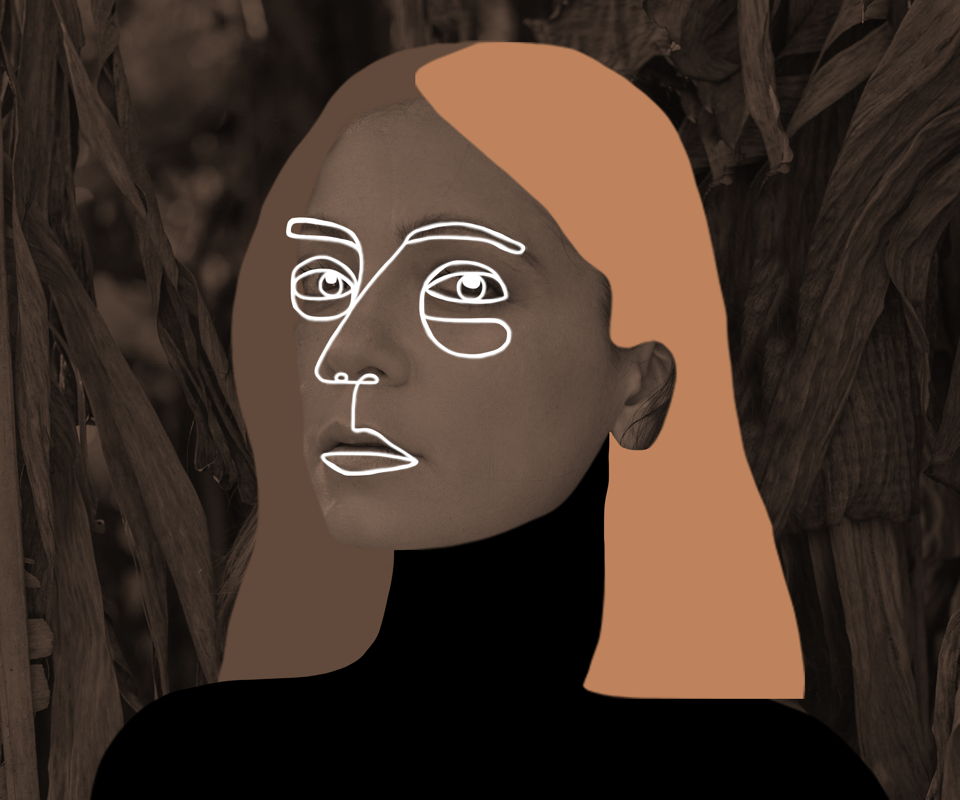 Natalia Lafourcade and Gustavo Dudamel
Sun / July 21, 2019 - 7:00PM
Two passionate artists team up for a magical night at the Bowl – and beyond, with the entire evening livestreamed via YouTube.
No Longer Available
Program
Presenting NATALIA LAFOURCADE
Artists
KCRW DJ Madeleine Brand

, host
About this Performance
A stellar pairing of two passionate artists. New to the Bowl but no stranger to the stage, premier Mexican singer-songwriter Natalia Lafourcade is joined by maestro Gustavo Dudamel and the LA Phil. Expect an evening filled with melodic magic showcasing the beautiful lyricism of Lafourcade's voice and their shared reverence for music and its vast capacity to change lives.
See them live on YouTube!
This night of melodic magic and lyrical beauty will be livestreamed via YouTube starting at 7PM.
Programs, artists, dates, prices, and availability subject to change.