Pink Martini with Orchestra
Fri / Aug 23, 2019 - 8:00PM
The "little orchestra" swings through the sounds of the 20th century and the legendary Violent Femmes kick the night off right, with both bands joined by the Hollywood Bowl Orchestra.
No Longer Available
About this Performance
The eclectic "little orchestra" from Portland sashays their way through the swinging sounds of the 20th century, from the colorful sambas of Brazil, to the rhythms of midcentury Havana, to the chansons of Paris cafés, all united with a romantic swirl of classic Hollywood.
The legendary Milwaukee band Violent Femmes open the evening, and both bands will be backed by the Hollywood Bowl Orchestra, making for an enchanted evening under the stars.
Programs, artists, dates, prices, and availability subject to change.
Enhance Your Experience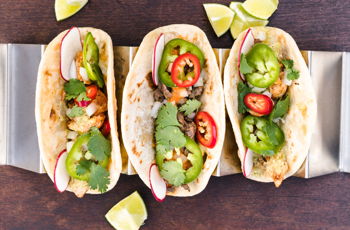 Limited-Edition Eats from Food + Wine
Stop by any of the three Marketplace locations for unique food or drink selections special for tonight's concert.