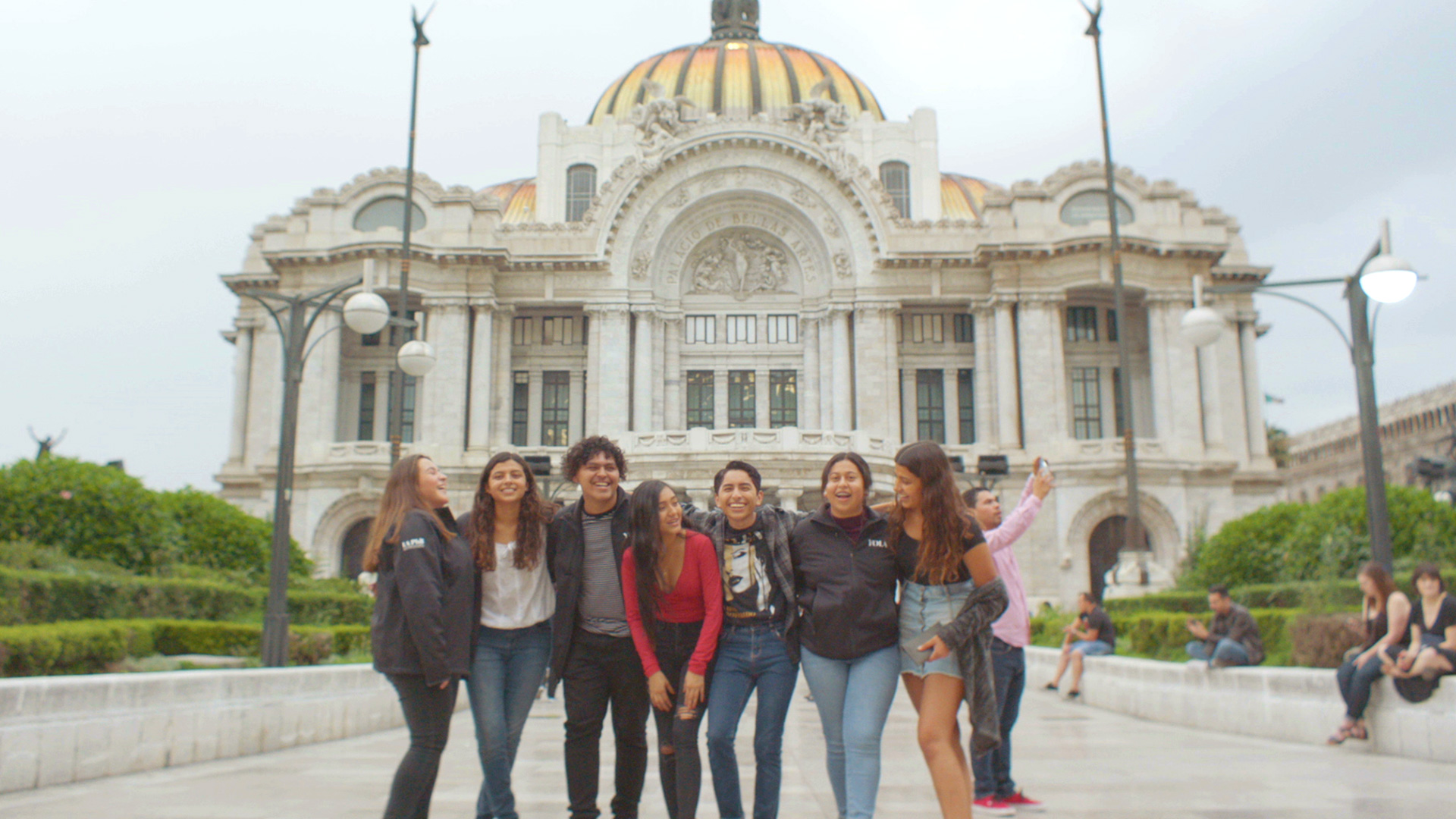 In November, 96 YOLA (Youth Orchestra Los Angeles) musicians joined the LA Phil on tour in Mexico City, where they shared a musical and cultural exchange with 100 local students. The group performed several concerts and participated in an open rehearsal at the spectacular Palacio de Bellas Artes with LA Phil Music & Artistic Director Gustavo Dudamel. Some of the young musicians even met local family members for the very first time.
Get Watch & Listen Updates
Join the Watch & Listen newsletter list!