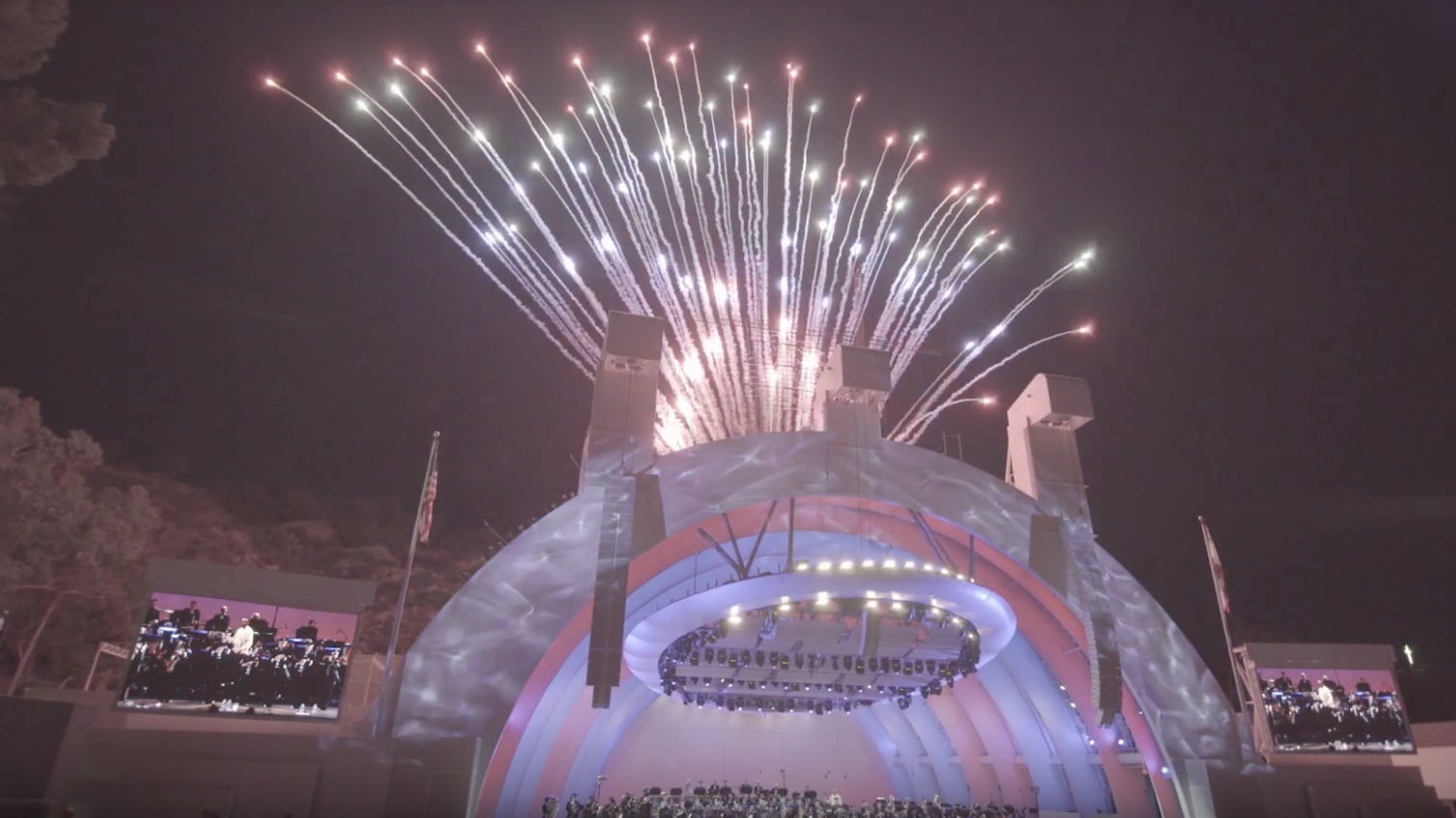 The Hollywood Bowl's fireworks are a booming exclamation point on an evening spent under the stars. But how do they come together? Show Producer Paul Souza of Pyro Spectaculars by Souza gave us an insider tour of the fireworks operations at the Bowl, from packing the shells to setting them off. The Souza family has been in the business for a long time – Paul's a fifth-generation pyrotechnician who grew up learning how to put on a show, so he knows what he's talking about.
Join him as he takes us around the Bowl – from backstage to the top of the shell to the soundbooth, where he triggers the night's explosions.
Get Watch & Listen Updates
Join the Watch & Listen newsletter list!