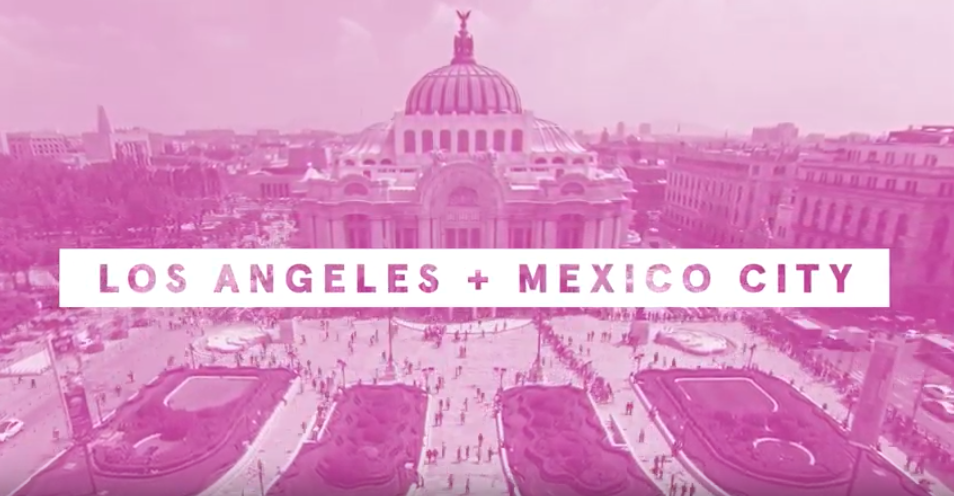 On December 11, 1969, Los Angeles gained a sibling. Though it sits over 1500 miles south of L.A., Mexico City shares a deep connection with the home of the LA Phil. Both cities nurture deep connections with the arts, host vibrant food cultures, and rank among the most influential cultural centers in the world.
To celebrate the fiftieth anniversary of our partnership, Gustavo Dudamel brought the LA Phil to Mexico City on tour, with stops at the Palacio de Bellas Artes and the Auditorio Nacional. Before hitting the road, Gustavo talked about his connection with Mexico City, and Los Angeles Mayor Eric Garcetti spoke about the shared connections between these two North American metropolises.
Get Watch & Listen Updates
Join the Watch & Listen newsletter list!