About this Performance
Back to the Future is a 1.21-gigawatt blockbuster that stamped an enduring imprint on pop culture. In this time-traveling coming-of-age story, Marty McFly (Michael J. Fox) suddenly finds himself transported back to 1955, where he struggles to change the destiny of his parents, rescue an eccentric friend, and solve an alternative-plutonium crisis—all while trying to ensure he has a future to get back to. Now, fans old and new can experience the thrill of Back to the Future on the Bowl's big screen with the LA Phil performing Alan Silvestri's score live to picture.
© Universal City Studios LLC and Amblin Entertainment, Inc. All Rights Reserved.
See other concerts in this series
Programs, artists, dates, prices, and availability subject to change.
Enhance Your Experience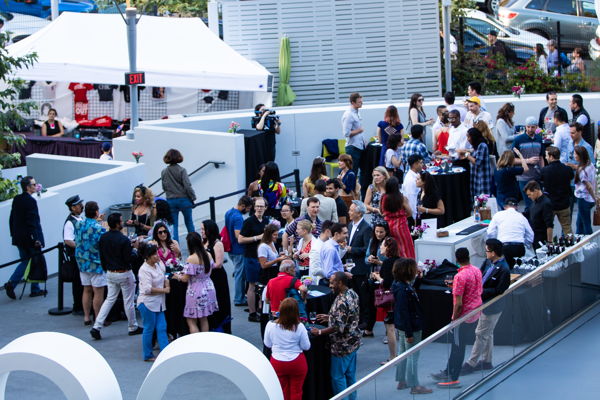 CODA+
Event starts at 6:00PM
This event is a part of CODA Plus, a series of exclusive pre-concert events at the Hollywood Bowl that offer a chance to mix and mingle with young fans of the LA Phil!