Sponsored By
About this Performance
Wynton Marsalis leads one of jazz's sharpest and most versatile ensembles—a group whose sound The New York Times characterized as "big-band stompers, ballads, and percolating curios marked by his fondness for musical onomatopoeia." This group can play everything, from Ellington to Monk to Corea and more. Together they've brought jazz's senses of freedom, interplay, and connectedness—as well as its greatest compositions—seemingly everywhere, extending the lineage of what began at New Orleans' Congo Square over 100 years ago to stages all around the world.
See other concerts in this series
Programs, artists, dates, prices, and availability subject to change.
Enhance Your Experience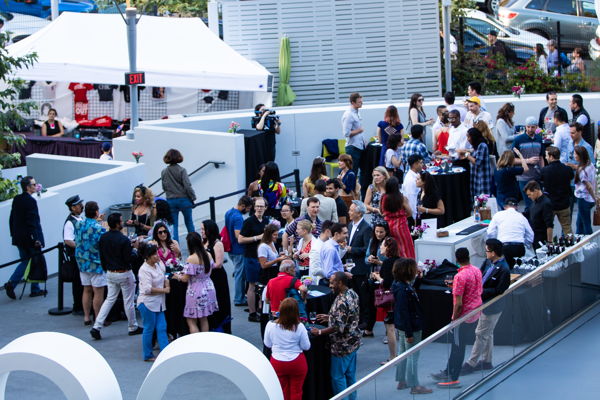 CODA+
Event starts at 6:00PM
This event is a part of CODA Plus, a series of exclusive pre-concert events at the Hollywood Bowl that offer a chance to mix and mingle with young fans of the LA Phil!