Our subscription packages offer the best value and benefits with a curated selection of concerts from our season. Discover the several ways to enjoy what the LA Phil has to offer!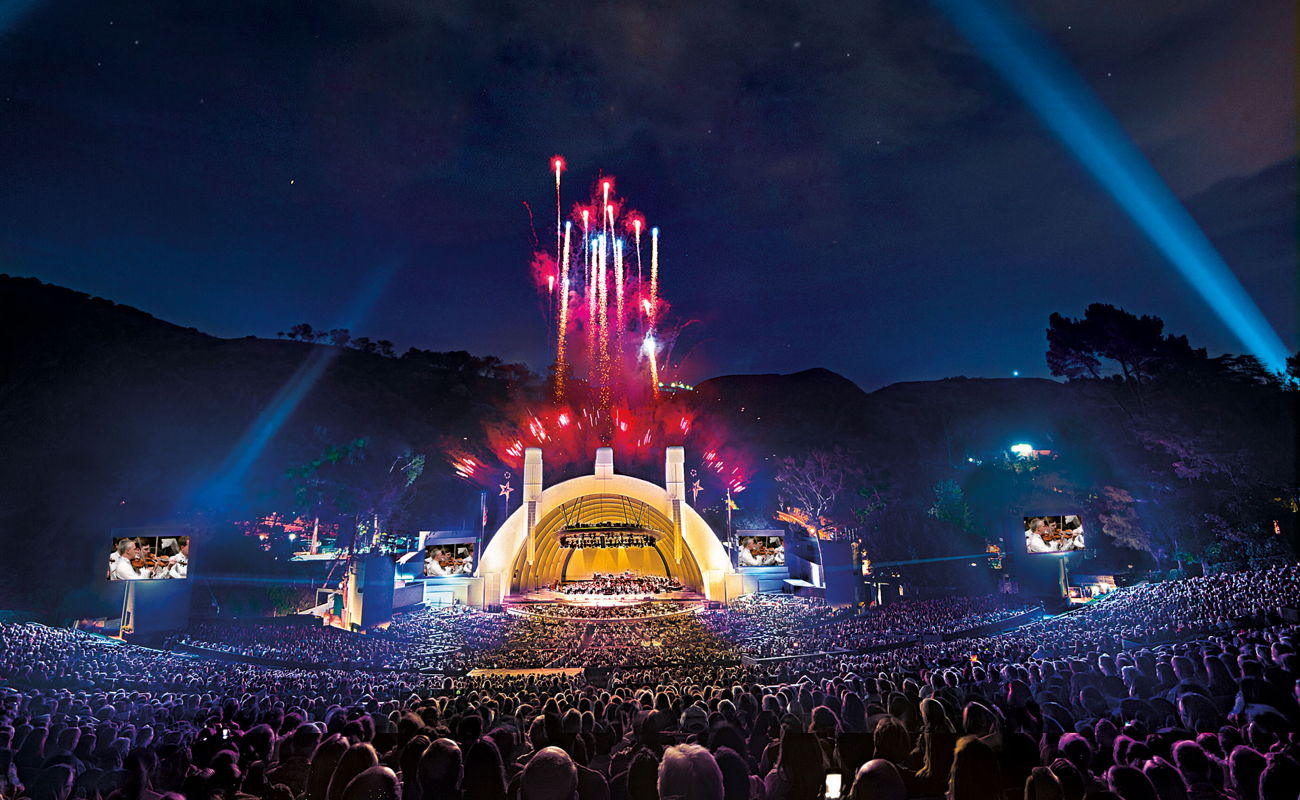 Subscriptions
Browse our curated offerings: concert packages grouped by genre and day of week. Ranging from 3 to 5 concerts each, our subscription packages offer the best ticket value, plus insider perks.
Subscriptions for the upcoming 2020 season are on sale now!
Subscribe to 2020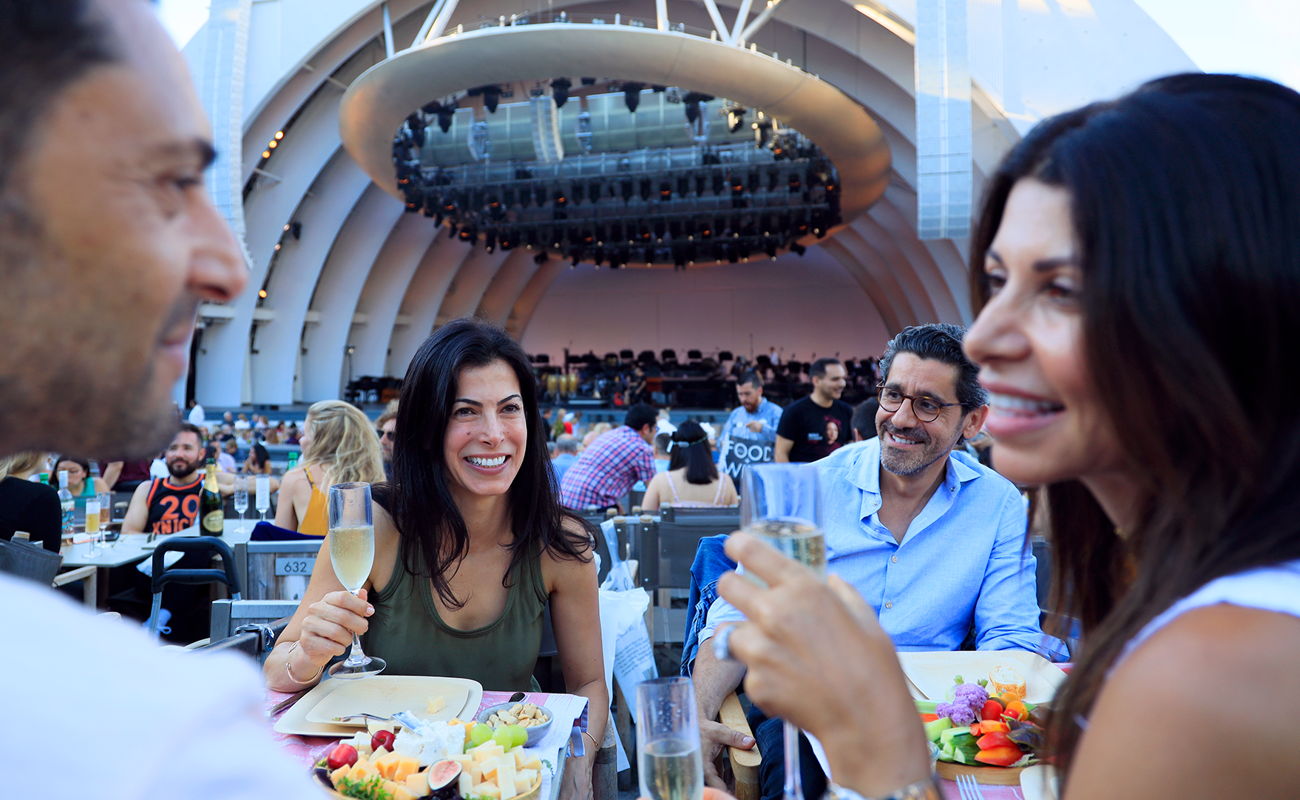 Create Your Own package (CYO)
Create your own season of 5 or more concerts that suit your taste, schedule, and budget.
2020 Season Create Your Own is available now!
Create Your Own