By purchasing a package of concerts, you receive excellent benefits like the best seats at the lowest prices and ticket exchange (free exchange for subscriptions) and much more.
Discover the several ways to enjoy what the LA Phil has to offer!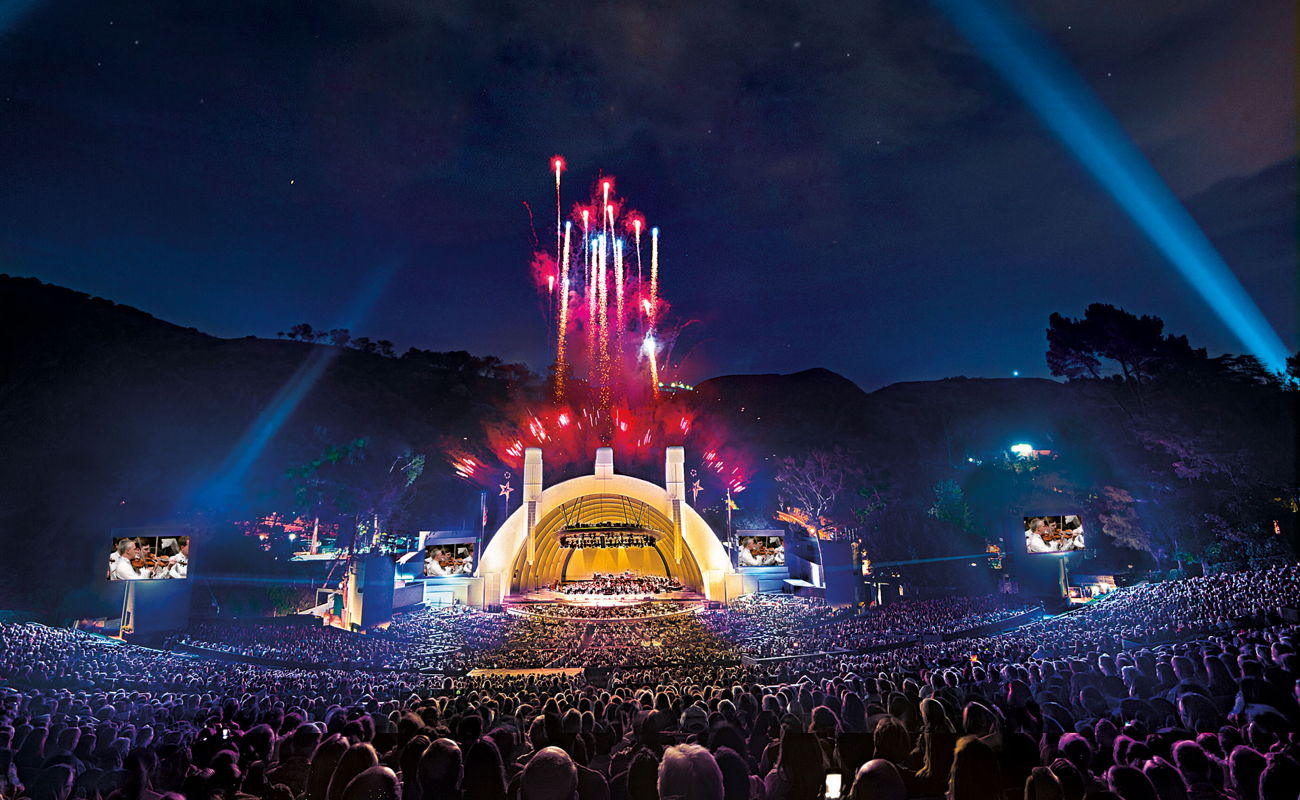 Subscriptions
Renew your subscription today! Current or 2019 subscribers can now renew their subscription package for the 2020 season. (SEE BENEFITS)
New subscriptions go on sale to the public starting February 18, 2020.
Renew Now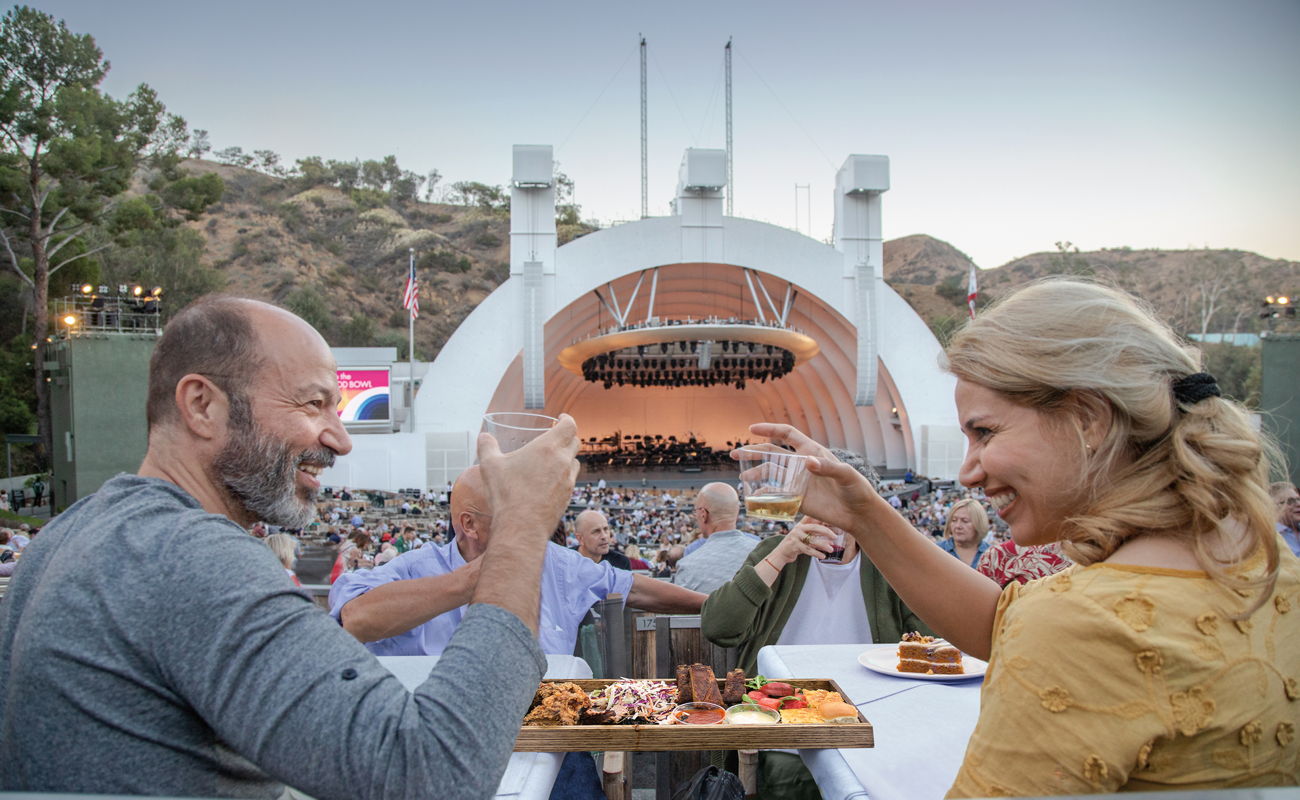 Create Your Own package (CYO)
Create your own season of 5 or more concerts that suit your taste, schedule, and budget. You can create your own 2020 season beginning March 2020.
See Benefits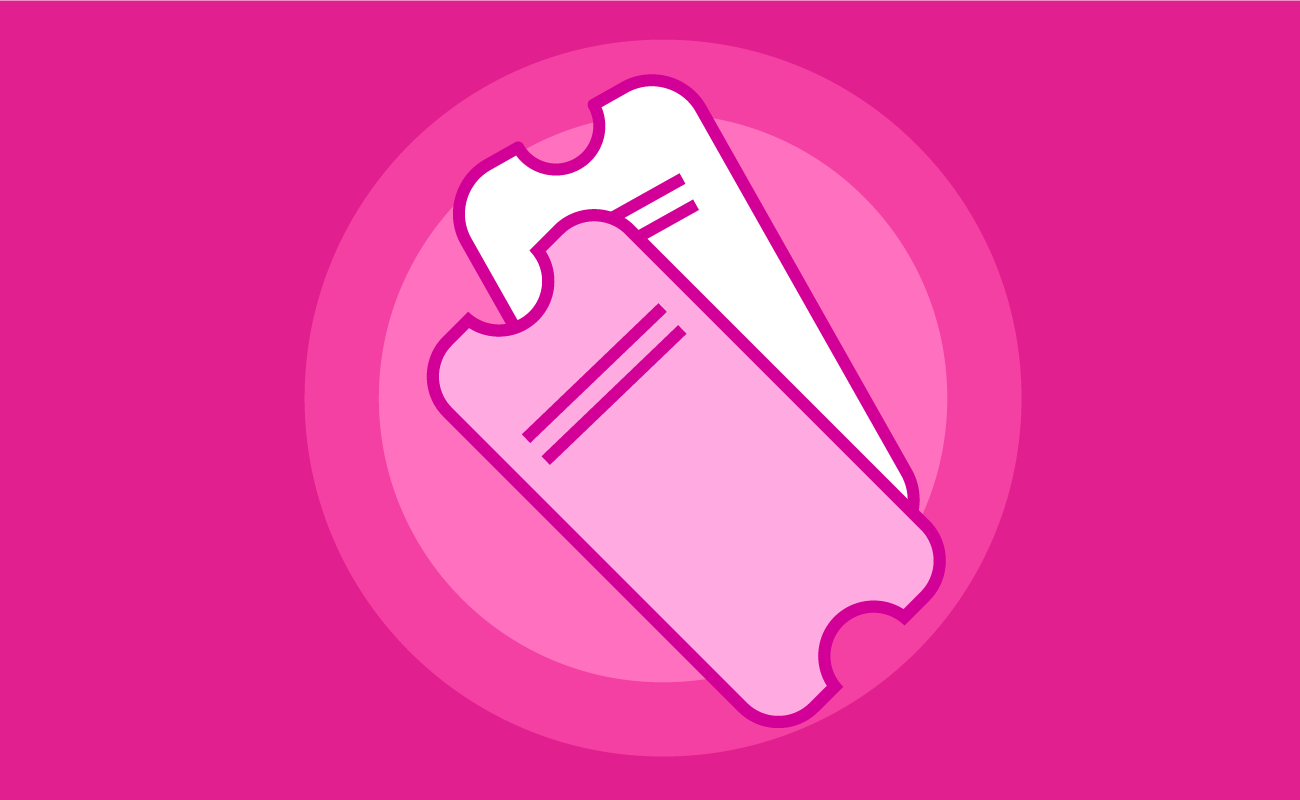 Subscriptions FAQ
Tips for subscribing, donating your tickets, exchanging and more.
Get Answers