About this Performance
The Chicago Tribune recently praised Ray Chen for his "long lyric lines, crisp rhythmic articulation, gorgeous tone and an apparently inexhaustible ability to finesse technical challenges." The violinist shows off all that skill in Mendelssohn's concerto, and Los Angeles Philharmonic Associate Conductor Paolo Bortolameolli brings his unique perspective to Beethoven's iconic Fifth Symphony.
This performance is generously supported in part by the Kohl Virtuoso Violin Fund.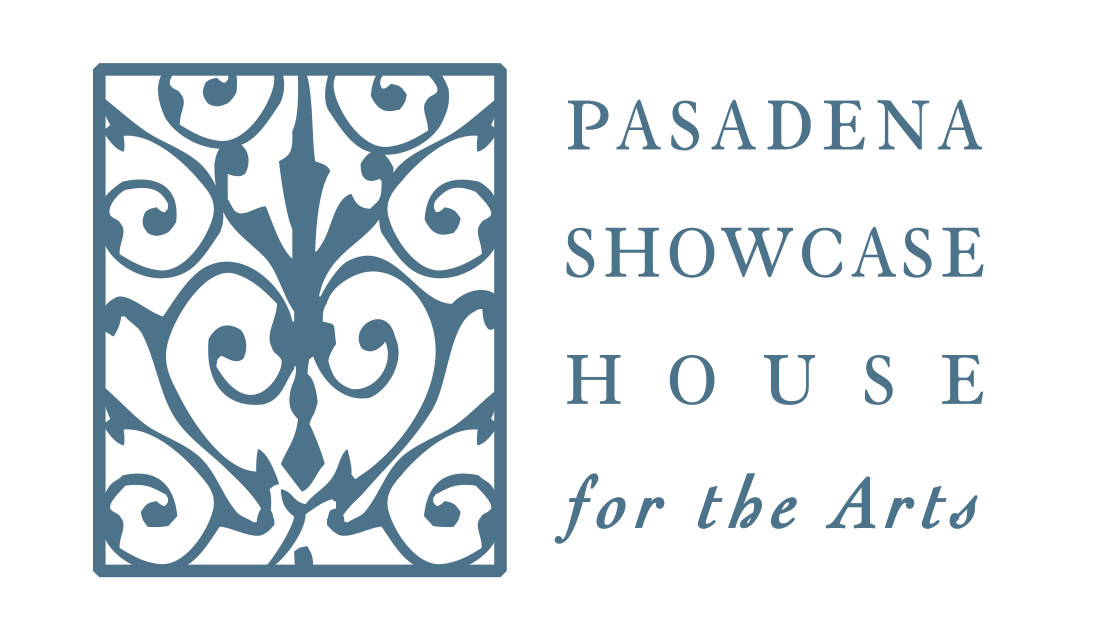 See other concerts in this series
Programs, artists, dates, prices, and availability subject to change.
Part of Classical Tuesdays 2 (TU2) Series
See Series