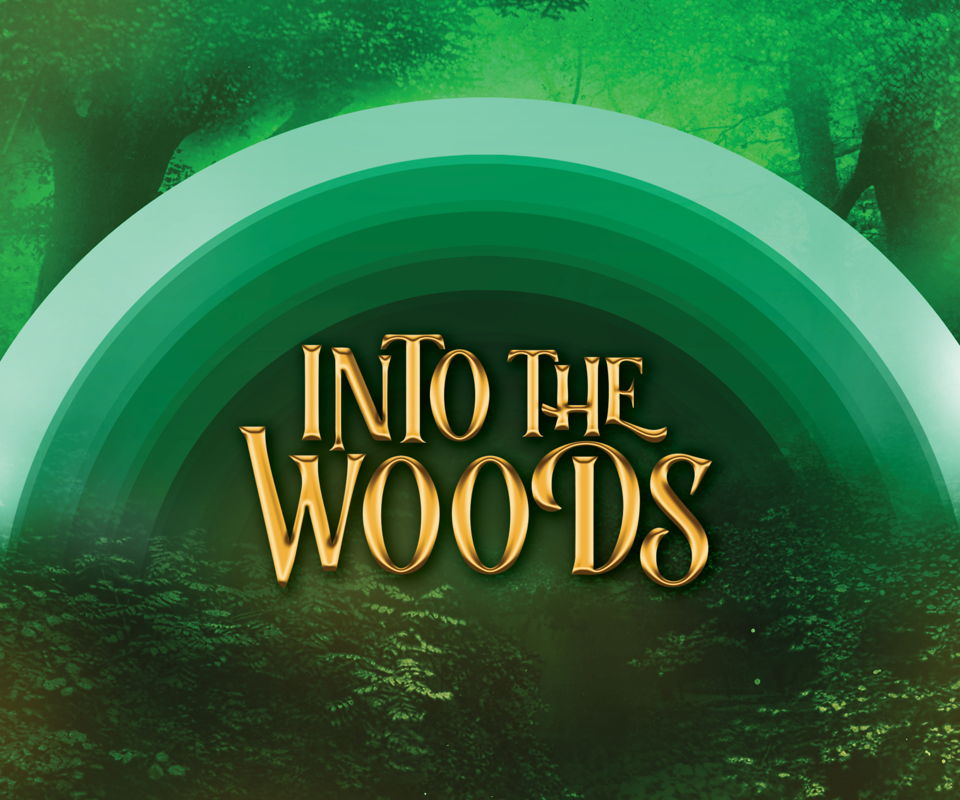 Into the Woods
Sun / July 28, 2019 - 7:30PM
Book by James Lapine • Music and Lyrics by Stephen Sondheim
No Longer Available
Artists
Book by James Lapine

Music and Lyrics by Stephen Sondheim

Stella Kim

, as "Lucinda"

Daniel López

, as "Prince's Steward"

Grace Yoo

, as "Florinda"

Claire Adams

, as "Snow White / Ensemble"

Devinn Harris

, as "Woodsman / Ensemble"

Rees James

, as "Woodsman / Ensemble"

Monica Ricketts

, as "Sleeping Beauty / Ensemble"

Karl Warden

, as "Woodsman / Ensemble"
About this Performance
The Hollywood Bowl becomes an enchanted world of magic beans, towering giants, and handsome princes as the setting for our annual fully staged musical – the darkly humorous and hauntingly beautiful masterpiece by Stephen Sondheim and James Lapine, Into the Woods. As the Baker and his Wife travel through the forest trying to reverse a witch's curse, they come across Cinderella, Little Red Riding Hood, Rapunzel, and other famous storybook characters all in search of their own wishes…but "happily ever after" turns into a tale of "be careful what you wish for" when granted wishes have unexpected effects. This is Sondheim at his finest, with such memorable songs as "Children Will Listen" and "No One Is Alone."
Programs, artists, dates, prices, and availability subject to change.
Get access to discounted tickets

Become a member of CODA, the LA Phil's group for young music fans, and receive discounts on tickets for select concerts. Membership is free!

CODA+

This event is a part of CODA Plus, a series of exclusive pre-concert events at the Hollywood Bowl that offer a chance to mix and mingle with young fans of the LA Phil!